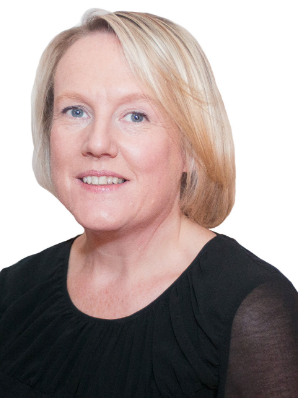 https://issuu.com/voicemedia6/docs/waterford_today_31-07-2019_alt
PEOPLE Before Profit (PBP) is campaigning for full restoration of the former presbytery and listed Georgian building on Georges Street in Waterford city centre.
"It's a disgrace that this important building has been left vacant and idle for close on twenty years," said PBP local representative, Una Dunphy.
No 3 Georges St was handed over to Waterford City Council after priests from the Cathedral parish vacated the building. Ms Dunphy said the building is becoming damp, and the ceiling on its upper floor is beginning to collapse.
"The conservatory and rear are exposed to the elements, as well as giving easy access by vandals and anti-social elements," she said.
No 3 Georges St is a three-bay four-storey, building over a raised basement dating to around 1760.  Ms Dunphy said it is "of exceptional architectural quality". "In any other city in the country, restoring this building would have been deemed important and funding sought from the Heritage Council's restoration fund," she said.
GARDENS:
Fianna Fáil councillor Eddie Mulligan says New Street Gardens, once an idyllic, family friendly park, has become littered with drug paraphernalia.
On Monday evening, June 24, a young life was almost lost there to another heroin overdose – in full view of passing children. Only the quick thinking of the children and "fantastic" actions of Waterford Ambulance Service prevented a tragedy, he said.
"For almost a year now I have been pressurising the gardaí at the Joint Policing Committee Forum to increase the resources to tackle the escalating drug problems at source," he said. "This has led to increased manpower being allocated to the Drugs Unit."