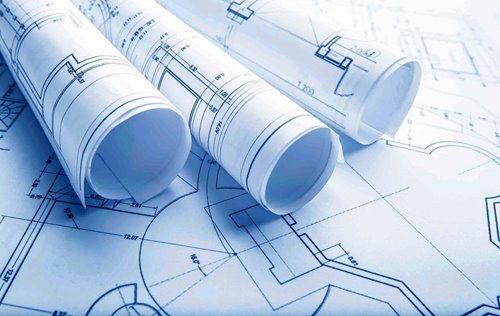 https://issuu.com/voicemedia6/docs/waterford_today_31-07-2019_alt
DUNGARVAN has the highest house prices in Co Waterford, a survey for the database of commercial and residential buildings has found.
The GeoView Residential Buildings Report puts the average price in Dungarvan at €191,574. The lowest average price is in Kilmacthomas at €187,805. It found that the average residential property price across the city and county decreased by 2% between 2010 and 2019.
The report found that 337 residential buildings were under construction in Waterford in last December. This represented 2.2% of the total national construction activity.
The majority (49.2%) of the buildings under construction in Ireland were located in Dublin and surrounding counties of Meath, Kildare and Wicklow, further emphasising the capital's role in driving residential construction activity.
The counties with the lowest levels of construction activity were located in the north-west and midlands in December 2019. Leitrim (24), Longford (88), Roscommon (96) and Sligo (96) registered the lowest number of buildings under construction.
GeoDirectory was jointly established by An Post and Ordnance Survey Ireland to create and manage Ireland's only complete database of commercial and residential buildings. It is used by Daft.ie and the Property Registration Authority, as well as utility companies and all local authorities.
Its report found that there were 1,466 residential property transactions in Waterford in the 12 months to October 2019, with an average property price of €188,063. The average residential property price nationally was €290,209.
Waterford's vacancy rate stood at 3.5% in December 2019, 1.2% lower than the national rate.
A survey for the Real Estate Alliance (REA), meanwhile, has found that the average price of a three-bed semi in Waterford city rose by 2.4% over the past 12 months, with experts predicting the market will remain stable.
City prices rose to €215,000 last year, with prices throughout the rest of the county rising by 0.8% to €178,000.
There was no change between September and December throughout the county, and the survey predicts prices will remain stable in 2020.