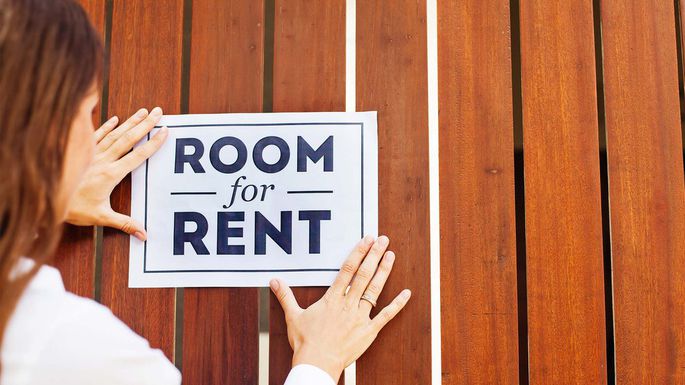 https://issuu.com/voicemedia6/docs/waterford_today_31-07-2019_alt
THERE was a time when young people living away from home would look for 'digs' – a room to rent, usually in a family home. They have fallen out of fashion in the past two decades but rising rents have meant that students, in particular, are looking again for 'digs'.
And that could be good news for householders who can earn up to €14,000 a year tax free by renting out rooms.
WIT Novus, which runs student accommodation at Waterford Institute of Technology (WIT), has invested in a new website to help connect people who want to rent rooms as well as landlords wishing to advertise directly to students.
householders can earn up to €14,000 a year tax free
Derek Delaney, WIT's Accommodation Manager says that there is a demand for lodging and digs in Waterford – including students who want a room weeknights while their course runs, international students here for one semester, and apprenticeship students.
While college doesn't start back until September, people are exploring accommodation options ahead of 1 July CAO deadline.
International students like to have accommodation booked before they arrive in Ireland, and returning students often like to have their accommodation confirmed over the summer.
"There will be huge interest by the time of the Leaving Cert results in mid-August," said Darren Malone, Welfare Officer at Waterford Institute of Technology Students' Union .
"The StudentPad website gives homeowners, landlords, and people looking for a flatmate or housemate a chance to avail of the country's rent a room scheme which allows people to rent a room in their home and earn €14,000 a year tax free."
People with a room to rent in Waterford can advertise on WIT's newly-launched website witstudentpad.ie.
See https://www.witstudentpad.ie/Landlords.
You can check out rent-a-room-tax relief on the Revenue website