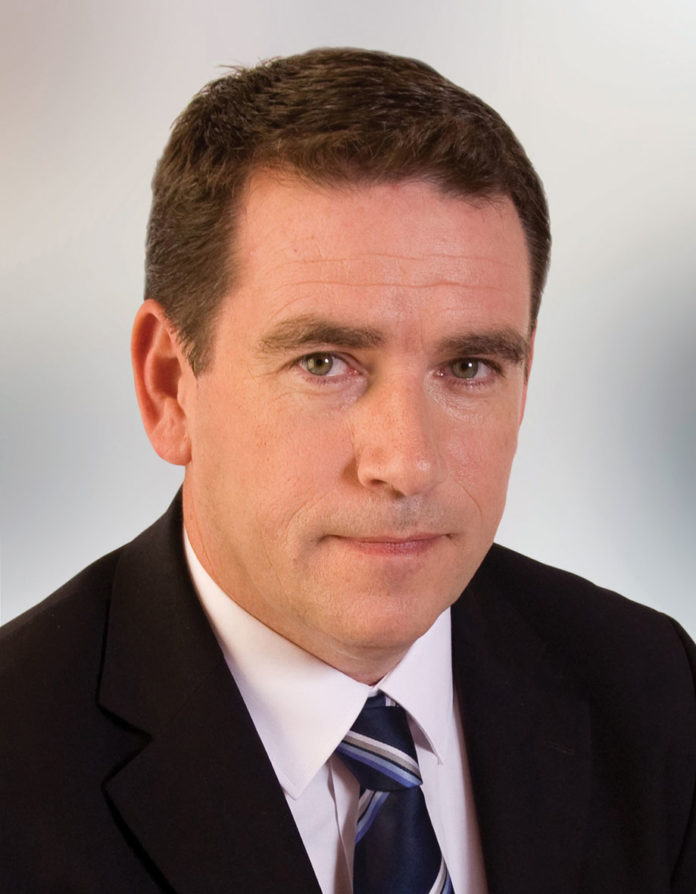 https://issuu.com/voicemedia6/docs/waterford_today_31-07-2019_alt
JOHN Deasy, who has been a Waterford TD for 17 years, has decided not to contest the next general election.
Mr Deasy (51) followed his father Austin into the Dáil. He won the seat for Fine Gael in 2002 and successfully defended it in three elections. Despite his electoral success, Mr Deasy was never promoted to the Cabinet.
In recent years he came in for criticism from some of his constituency colleagues who claimed he was not attending meetings or paying enough attention to Waterford issues.
In June, a Fine Gael meeting in Dungarvan unanimously passed a vote of no confidence in their TD.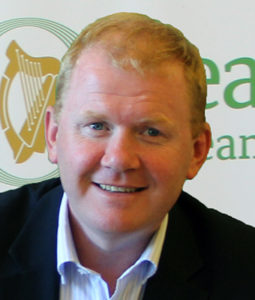 Mr Deasy hit back, calling on the party to stand down its Waterford organisation, and pointing out that the motion was tabled by the brother of his constituency rival, Senator Paudie Coffey.
Mr Coffey, a former junior minister, was pipped to the post by Mr Deasy in the 2016 election. The senator has been nominated as a Fine Gael candidate and is now being tipped to return to the Dáil after the next election.
like to do something different before I get too old
Mr Deasy rejected claims that divisions in the Fine Gael branch had contributed to his decision to leave.
In 2017 Taoiseach Leo Varadkar appointed Mr Deasy as the Government's envoy to the United States and the TD says he will consider working there. He told the Irish Examiner he would "like to do something different before I get too old".
Mr Deasy's career was blighted by a strange incident when he was seen to light a cigarette in the Dáil bar just days after the introduction of the smoking ban in 2004. As a result, he was dropped from the front bench and never regained the position. In 2016he turned down an offer from then Taoiseach Enda Kenny to chair the Oireachtas Housing Committee.
He single-handedly initiated a campaign to ban handguns in Ireland which culminated in his private members's Bill being enacted by a Fianna Fáil government in 2008.
He was an effective member of the Public Accounts Committee and an early champion of Garda whistleblower Maurice McCabe.
John has done stunningly effective work as my envoy to Capitol Hill
Taoiseach Leo Varadkar paid tribute to Mr Deasy, saying his retirement "will end more than half a century of service by the Deasy family; one of the proudest and most honourable in our political history
"John has done stunningly effective work as my envoy to Capitol Hill informing Congress about the impact Brexit could have on Ireland and campaigning for immigration reform for Irish citizens."
Mr Deasy grew up in Dungarvan, and attended secondary school at St Augustine's College, Abbeyside. He is married to television presenter Maura Derrane.