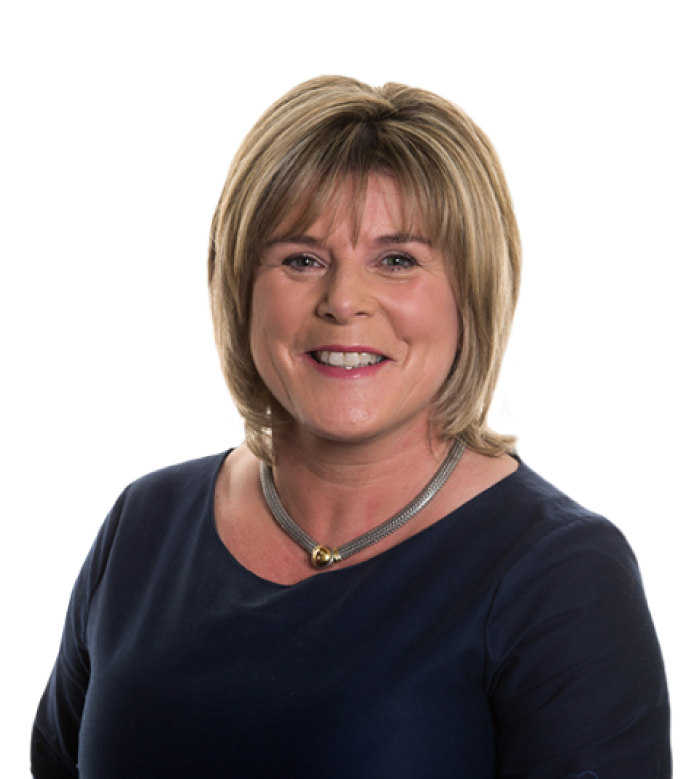 https://issuu.com/voicemedia6/docs/waterford_today_31-07-2019_alt
A TD has warned of a crisis in the Fair Deal scheme unless urgent action is taken to address the long delays being experienced by families waiting for a place.
Waterford's Mary Butler, Fianna Fáil spokesperson on older people, said that in June, the waiting times for a place in a nursing home stood at four weeks, but over the past two months this has increased to eight weeks, with some parts of the country experiencing waits of up to 12 weeks.
red flag for the minister
"The rapid increase in the waiting times over the past two months is extremely worrying, and should act as a red flag for the minister," she said.
"Unless these backlogs are addressed the situation will escalate and we could see a situation whereby more than 1,000 people will be waiting on a place come the autumn. The system will simply not be able to cope."
Ms Butler warned: "Unless specific actions are taken we will be facing a major crisis this winter".