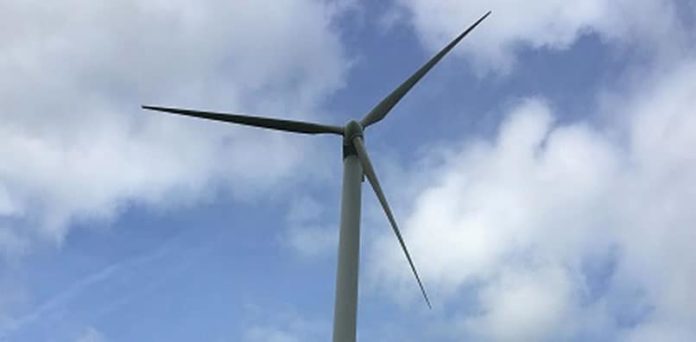 https://issuu.com/voicemedia6/docs/waterford_today_31-07-2019_alt
A WIND farm has been given until next Monday to comply with EU regulations.
The windfarm at Ballyduff has been constructed with turbines that are higher than stated in the planning permission and stipulated by EU law.
The developer for Barranafaddock Sustainability Electricity said the deviation of the rotor height from 90 metres to 103m was immaterial in terms of the planning permission.
The matter was referred by Waterford Council to An Bord Pleanála which refused to allow the modifications.
The developer challenged the decision in the High Court where, separately, seven local residents had sought a planning injunction in relation to the turbines.
Mr Justice Garrett Simons said he wished to give Barranafaddock Sustainability Electricity an opportunity to regularise the planning status of the turbines so that they comply with EU law.