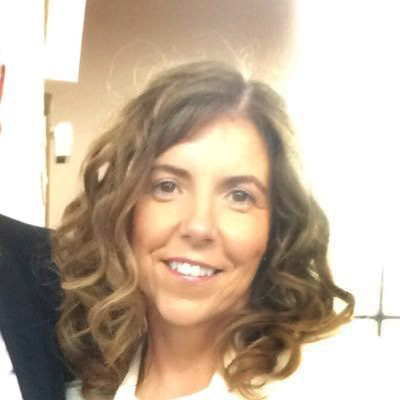 https://issuu.com/voicemedia6/docs/waterford_today_31-07-2019_alt
WATERFORD College of Further Education has appointed a woman as principal for the first time in its 113-year-old history.
Noreen Reilly is a graduate of Trinity College Dublin, the National University of Ireland Maynooth, the University of Limerick and Waterford Institute of Technology.
She was principal of St. Paul's Community College, where she helped achieve a 25% increase in enrollment, the addition of a large extension and the presentation of the Trinity College School of Distinction Award.
The secret to getting ahead is getting started.
She will now lead a team, guiding more than 1,000 learners at the College of Further Education.
The night school will welcome more than 500 students this year and they will have 80 courses to choose from.
"There is a course for everyone in Waterford College of Further Education," said Ms Reilly.
"The secret to getting ahead is getting started."