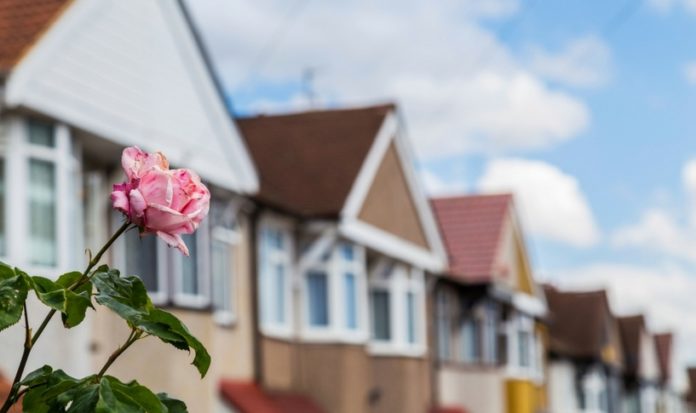 https://issuu.com/voicemedia6/docs/waterford_today_31-07-2019_alt
WATERFORD has the lowest house prices of any city, new figures show. The average price of a house in the city is €170,00, according to the Central Statistics Office.
In Dublin the "median price" stood at €368,000 by the end of September. In Cork city, the median price paid was €242,000. In Limerick it was €197,500. Nationally, the average price was €255,000.
The rate of price increase has been falling everywhere and in Dublin the average price paid has dropped slightly, the CSE figures show.  The slow-down in inflation has been attributed to an increase in the supply of apartments and houses.
In the third quarter of 2019, there were 5,667 new dwellings completed, up 22% from 2018. There was an 81.1% increase in apartment completions compared to the same period in 2018.
The data also shows in the first three-quarters of 2019 there were 14,764 new dwelling completions. This is a 18.0% increase on the same period of 2018. Apartment supply in Waterford, however, has been very slow. Only nine apartments were completed in the year to the end of September.
A total of 307 new-builds were completed in Waterford, a 16.7% increase on the same period last year. Of these, 89 were one-off houses, not in a development.
RENTS: The mayor of Waterford, Cllr. John Pratt, has called for a rent freeze. He was responding to the Irish Rental Price Report by Daft.ie which showed that in the past year rents in Waterford county have risen 11.5% and 5.5% in Waterford city.
The average rent in Waterford county is now €962 and €1007 in Waterford city. Cllr Pratt said renters in Waterford were now paying extortionate amounts of their income on renting their home.
calling on  Government to freeze rents
"After more than three years, it is clear that this Government has failed the people of Waterford once again in managing the rental crisis and providing enough homes for families," he said.
"Before rents increase even further, I am calling on this Government to freeze rents across the country and to introduce maximum rents on a regional basis until enough homes have been built to tackle the housing crisis we have been living with for the past three years."