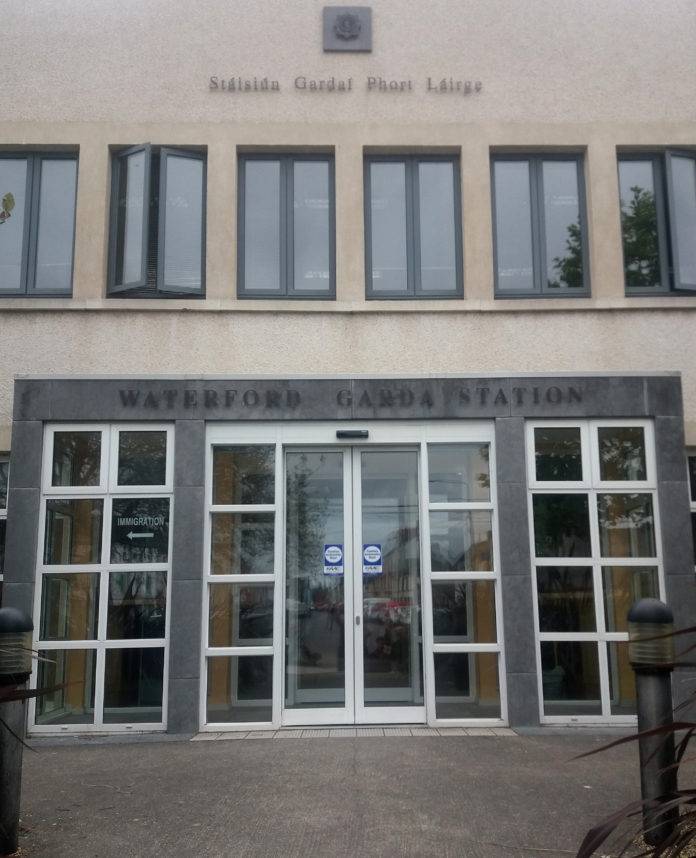 https://issuu.com/voicemedia6/docs/waterford_today_31-07-2019_alt
PLANS for a major restructuring of the Garda have drawn criticism from some politicians in Waterford.
As part of the overhaul, the present Waterford division is to be merged with the Carlow-Kilkenny Garda division. There are fears that this could reduce the level of policing in Waterford city which is the only one of the five major cities to be merged.
There are also fears that Garda headquarters could be in Kilkenny, not Waterford, although this has not been confirmed.
The new structure will be implemented throughout 2020. It will see the number of Garda regions reduce from six to four.
The aim is to deliver a more localised service. In a statement, An Garda Síochána said: "It means more gardaí working on the frontline, greater supervision, better resources, less paperwork, and more career opportunities for members and staff."
completely unacceptable
Fianna Fáil councillor Eddie Mulligan described proposed changes as "completely unacceptable." He pointed out that the six Dublin Garda divisions will remain unchanged, as will the Cork city, Galway and Limerick city divisions. Waterford's population is expected to grow by 50 per cent in the next 20 years and Mr Mulligan said amalgamating its Garda division ran contrary to the National Planning Framework.
Sinn Féin TD David Cullinane said the proposed changes raised serious concerns about the status of policing in Waterford city and county. He said he was not against reform but that Waterford should be treated the same as Limerick and Galway.
He said there were fears about where the headquarters of a new policing district would be located and warned: "There is no guarantee now or into the future that the headquarters will be based in Waterford."
grave concerns
Fianna Fáil TD Mary Butler said she had "grave concerns" that the merger could make Waterford the only city without a Divisional HQ. "I am also worried about the level of resources which will be available," she said. "I sincerely hope this new plan is not being used as a tactic to dilute services across the city and county."
Justice Minister Charlie Flanagan said the new model would bring very significant improvements. "It will increase the number of frontline gardaí and maximise the organisation's operational impact at the local level to deliver improved, more consistent, highly visible policing," he said.