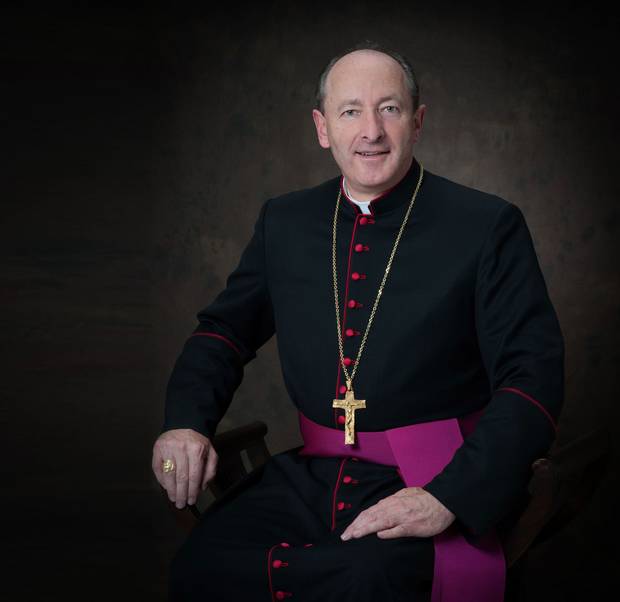 https://issuu.com/voicemedia6/docs/waterford_today_31-07-2019_alt
ALTHOUGH Christmas has become commercialised, it has not lost its true meaning,the Bishop of Waterford says.
In a Christmas message, Bishop Alphonsus Cullinan asks: "What do we see happeningat Christmas time?"
He says: "We see families and friends getting together. People are buying gifts for each other, trying to do their best to get the right gifts, as funds will allow.
still celebrating His birth
"People are thinking about others, giving more to charities like St. Vincent de Paul,Trocaire, Aid to the Church in Need, the Simon Community and so on.
"Families are making wonderful memories for children. People are trying to forgive and repair family hurts.
"This giving and sharing is good, very good, and it is all because of the birth of a baby in a stable in Bethlehem around two thousand and nineteen years ago.
"We are still celebrating His birth."