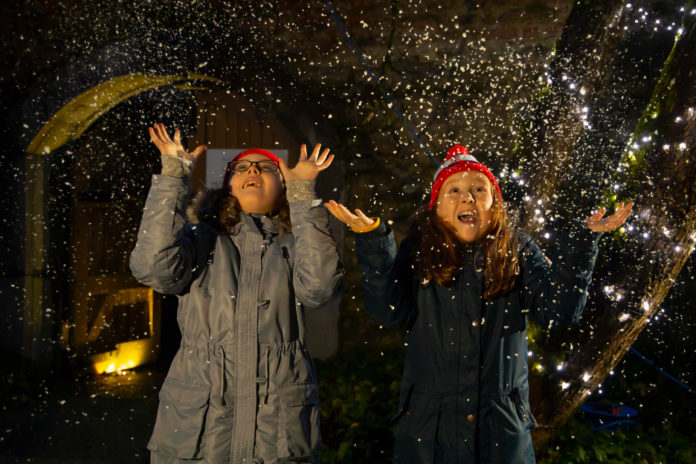 https://issuu.com/voicemedia6/docs/waterford_today_31-07-2019_alt
SAMARITANS: Waterford branch of the Samaritans will mark the longest night of the year on 21 December with a candlelight vigil in John Roberts Square at 7pm to show people they are there for them during their darkest hours.
Samaritans in Waterford and South East are reminding those in need this Christmas that its helpline will be open for them during their darkest hours if they are struggling to cope during the festivities. Freephone 116 123, text 087 260 9090, or email [email protected] People can also visit the Samaritan branch at 16 Beau Street, if they need to speak to someone face to face.
GOAL: Organisers are calling on Waterford people to take part in Ireland's favourite festive fundraiser, the GOAL Mile, which takes place on the Waterford Greenway on Christmas Day at 10am.
People just need to turn up to take part and walk, run or jog the mile.  All money raised will support GOAL's work in the developing world.
SANTA VAN: The Cadbury Secret Santa Postal Van will stop at Winterval on December 21.
The specially designed van will spend the day offering visitors the chance to send a bar of Cadbury Dairy Milk secretly to someone they love.
LIGHTS: The 70-acre Mount Congreve Gardens has opened its first Christmas themed event, 'Woodland Lights' where visitors can enjoy a stroll through the gardens and enjoy the twinkling lights. Tickets can be booked online at www.MountCongreve.com
AGLOW: Dungarvan has spent more than €100,000 on its spectacular light show which runs until January 6 with many special events. See dungarvanchamber.ie/dungarvan-aglow