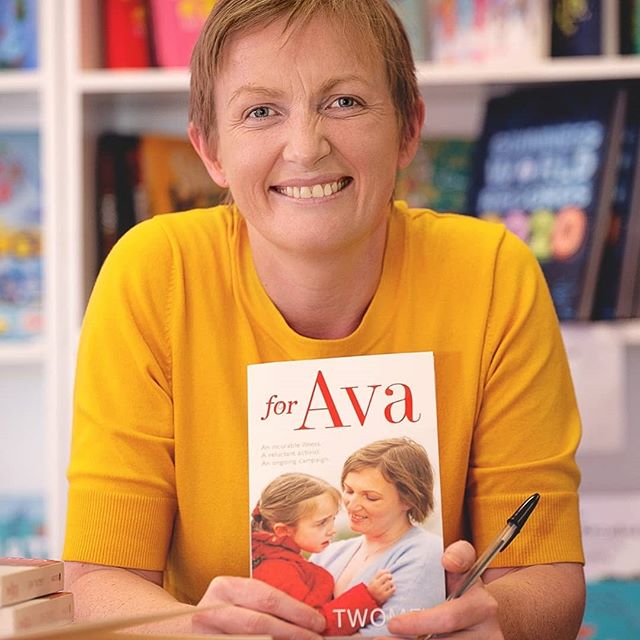 https://issuu.com/voicemedia6/docs/waterford_today_31-07-2019_alt
VERA Twomey, whose mission to have medical cannabis made available to her daughter Ava has captured the hearts of the Irish people, will speak at a conference in Waterford next month.
The third annual Open Minds Ireland Conference invites people to consider a diverse range of perspectives on ways to change your life and the world around you.
Other speakers will include actor and human rights campaigner John Connors, film producer and director Terry McMahon, adventurer Pat Falvey, anti-eviction activist Brian McCarthy, and former MEP Kathy Sinnott.
The Open Minds Ireland Conference will take place in Dooley's Hotel from Friday to Sunday 8-10 November. Other speakers include health practitioner David Burke and Breda Gardner who writes on Natural Healing in Waterford Today.
More information at www.openmindsconference.com