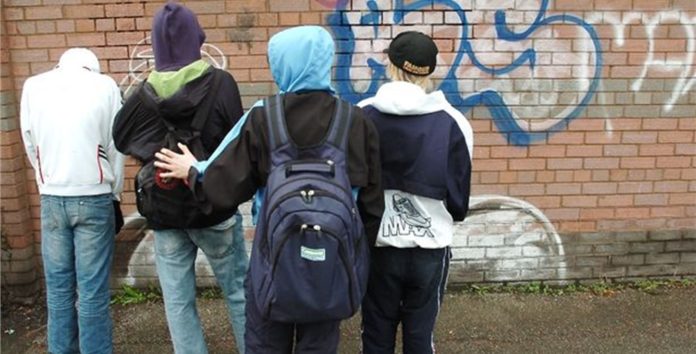 https://issuu.com/voicemedia6/docs/waterford_today_31-07-2019_alt
WATERFORD Council has been criticised for not conducting Anti Social Behaviour checks on housing applicants who qualify for Housing Assistance Payment (HAP).
The checks are intended to identify tenants who may cause a problem with anti-social or criminal behaviour.
The council carries them out when it places a family into one of its directly-owned properties but it does not do so when it places a housing applicant in private accommodation through HAP.
This policy was described as "outrageous" by Councillor Eamon Quinlan, who raised the issue at the last meeting of the City and County Council.
It builds huge hostility in communities
"This isn't just Waterford Council," he said. "They are all at it over the country."  He said lower income families were finding it "nigh impossible" to secure homes and this policy was making landlords reject HAP tenants.
"The good are being punished for the actions of a small minority as landlords just don't want to chance it," said the Fianna Fáil councillor.
"Those that keep abusing the system, don't value their homes, intimidate neighbours etc are able to slip through the gaps here," he said.
"It builds huge hostility in communities when the council places people into a quiet area only to have them engaging in fighting, dumping, or, possibly, drug dealing."