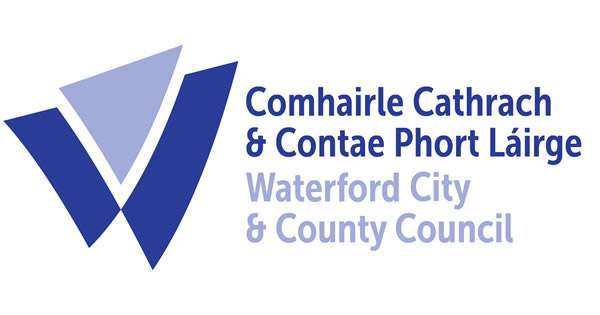 THERE have been calls for a new system to elect Waterford's mayor and other positions held by city and county councillors.
They come after voters rejected a plan for a directly-elected mayor and ahead of the council's AGM on Friday. Councillors will elect the new mayor and are expected to agree a pact which will determine the political allegiance of the next five mayors and the distribution of other jobs.
Independent councillor Joe Conway lead the charge against this division of spoils. He was followed by Waterford's Sinn Fein councillors who reiterated a call for the positions to be decided by the d'Hondt system. The system distributes roles in relation to votes won.
It is used by Cork County Council and to decide the make-up of the power-sharing executive in Northern Ireland.
Suitability and qualification for these jobs is never the decider
In a hard-hitting statement Cllr Conway said he expected Friday's meeting "to reveal the customary head-long unedifying rush to the trough of venality, as members crawl over each other to get their hands on the plethora of paying-perks up for grabs."
"Suitability and qualification for these jobs is never the decider," he said. "I have seen in the past, people who can scarcely read, set out unashamedly to run Education and Training Boards, while others who would not know their anus from their ulna take up demanding and challenging work in the area of health provision."
He said the next five mayors should be the councillors who got the highest levels of endorsement from the electorate.
"The formula is simple ," he said. "You just pick the five highest vote-getters, relative to quota. "That would indicate that the five mayors for the next next five years would be, in order of popular endorsement – Councillors Matt Shanahan, Damien Geoghegan, John Pratt, Seanie Power and Liam Brazil."
Sinn Féin's councillors called for a d'Hondt system of proportional representation.
"D'Hondt allows for an equitable distribution of positions within the council and stands in contrast to the outdated pact system," the party said. "D'Hondt ensures that every party or group is fairly and equitably represented."
Fine Gael has said that "entering into power sharing with Sinn Féin is not allowed except where the D'Hondt system or a similar power-sharing arrangement is already in place".
Waterford council, meanwhile, has moved to distance itself from problems relating to the distribution of leaflets giving information about the plebiscite on directly-elected mayor. The council said it was the responsibility of Department of Housing and Local Government.