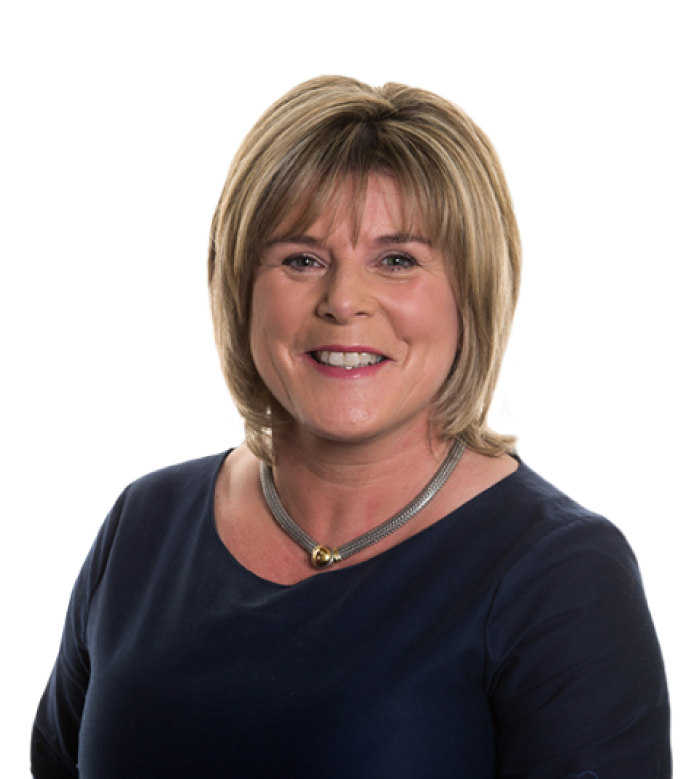 https://issuu.com/voicemedia6/docs/waterford_today_31-07-2019_alt
THE Fianna Fáil Spokesperson on Older People, Mary Butler TD, has welcomed the increase in home-care hours for 2020 announced in the Budget.
"No doubt many Fine Gael TDs will be heading to the plinth to say that this was a reckless demand on our part but I make no apology for it", said the Waterford deputy.
"Fine Gael has allowed a crisis in home-care supports to escalate in the past year, and the issue was always going to be a priority for us in Budget discussions.
The service has been unable to keep pace with demand and we have seen a significant increase in the waiting lists as a result.
"Allied to this is the huge rise in delayed discharges in acute hospitals.
"It would have been reckless not to see action on this matter. I would have liked to have seen a bigger increase, but I am mindful of the overarching Brexit situation facing our country," the Fine Gael TD said in a statement.