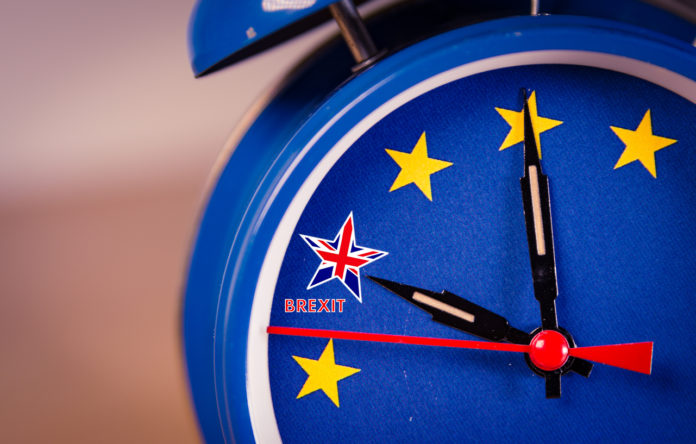 https://issuu.com/voicemedia6/docs/waterford_today_31-07-2019_alt
WATERFORD'S Local Enterprise Office will host a Brexit seminar on September 13.
It will focus on the procedures Waterford businesses will need to adopt when trading with a 'third country', as the UK will be classified if it leaves the EU as scheduled, on October 31.
Goods to and from the UK or transiting through the UK, will be subject to strict compliance and documentation requirements.
Waterford businesses that move goods into and out of the UK will have a customs requirement and will need to understand the new customs paperwork.
To book your place on the Customs Export and Import Procedures workshop, see www.localenterprise.ie/Waterford. Attendance is free but early booking is essential.
If you have any queries regarding your business and Brexit, talk to LEO Waterford
#BrexitReady advisor, David Walsh, by calling 0761 102 905 or email
[email protected]