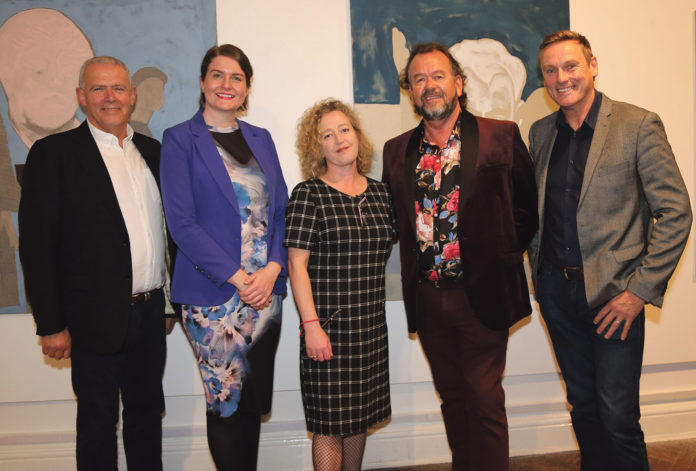 https://issuu.com/voicemedia6/docs/waterford_today_31-07-2019_alt
GARTER Lane has launched a new Digital Cinema Package, sponsored by Black Water Distillery.
In partnership with Access Cinema and Waterford Film for All, they will screen a diverse range of quality cinema, not available on commercial cinema screens.
The launch featured a short film, Undergrowth, from Waterford film makers, Dream Boat, which won best film at 2018 Cork Indie Film Festival and was nominated for a London Critics Circle award.
Garter Lane is now planning a cinematic offering on Tuesday nights.
Watch out also for The Merry Wives of Windsor coming directly from Shakespeare's Globe Theatre on Saturday 28 September.
WELL FESTIVAL:
The programme for the Well Festival of Arts and Wellbeing was officially launched in Garter Lane Arts Centre.
The festival takes place from October 7 to 12 October and will have line-up of 55 fun, inventive and sociable arts events for all ages.
For details see www.wellwaterford.com