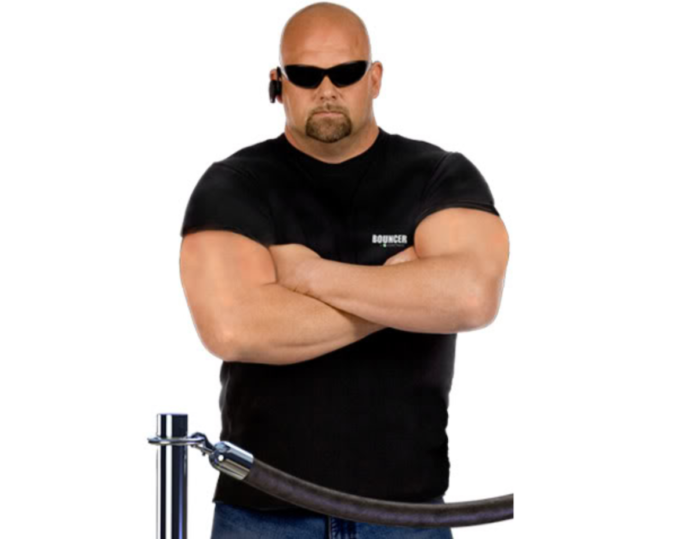 https://issuu.com/voicemedia6/docs/waterford_today_31-07-2019_alt
A SCHEME that gave Waterford's's bars a happy holiday may be extended throughout the year.
Nightclubs and bars came together to ban persistent troublemaker during Christmas and the new year. CitySafe co-ordinated communication between the city's night spots.
People barred from a venue for anti-social behaviour found themselves banned from other clubs and bars. The scheme involved bars and clubs in the area of John Street, Parnell Street and Manor Street. There are now plans to extend it to a wider area throughout the year.
making people aware of their behaviour
Ross Cahill who oversees a 20-strong team providing security to many of the bars said the aim was is to eventually bring all city centre pubs and hotels into the scheme. If someone is banned from one venue, they will be barred from them all. A decision to ban someone will be taken by the CitySafe committee, which Mr Cahill chairs.
If the committee decides to bar someone, the alleged troublemaker will be informed the next time they seek entry to one of the venues. If they're unhappy with the decision, they can appeal, and speak to Mr Cahill about the decision.
"I do think part of it is just making people aware of their behaviour," he said.
A decision to bar someone will not be taken lightly, he said, and they would be "very casreful" to ensurethat nobody was banned because a doorman had a personal dislike of them.