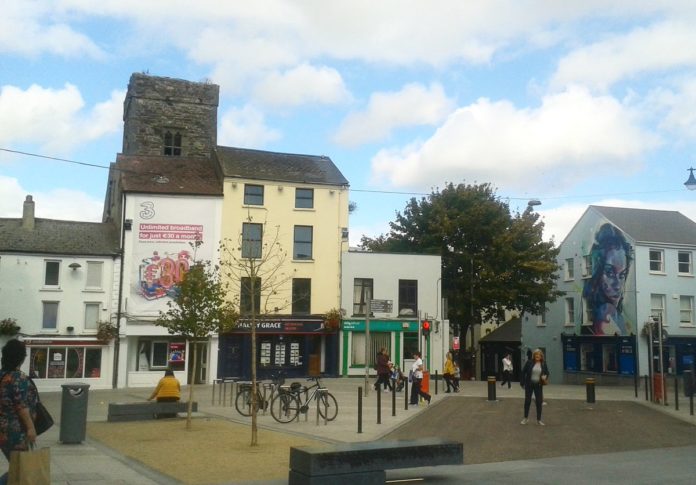 https://issuu.com/voicemedia6/docs/waterford_today_31-07-2019_alt
A COUNCILLOR has called for a major re-think on the layout of the Arundel Square area of Waterford city. Councillor Eamon Quinlan said local traders and inner city residents have complained that the present design "just isn't working" . There had been a drop in footfall and accessibility by car is more difficult, he said.
"The intentions here were good," he told Waterford Today. "Reduce traffic in the area to allow more people to luxuriate in and around our city centre in line with other European cities."
The Fianna Fáil councillor said the plan could have delivered the best of both worlds "but I think we got the worst of both worlds."
"The bollards stop normal traffic using the area but still allow deliveries and emergency vehicles so the road cannot be used by local traders to the maximum, creating at times a dead zone that doesn't achieve its goals."
Mr Quinlan said the failure was glaring when compared to nearby areas such as the pedestrianised John Roberts Square or Peter Street.
He said council's executive had shown a willingness to review the street layout and called for a review to be incorporated into the new city and county development plan.
He said the metropolitan council would be expected to take the lead on this and deliver results.