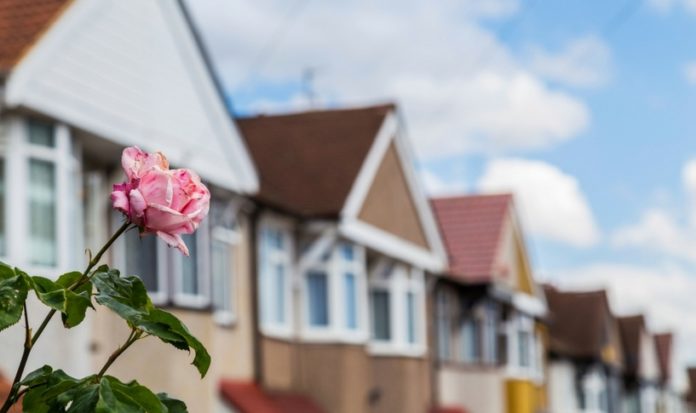 https://issuu.com/voicemedia6/docs/waterford_today_31-07-2019_alt
HUNDREDS of would-be home owners in Waterford are missing out on housing-related tax relief, a survey suggests. The Taxpayer Sentiment Survey was conducted for Taxback.com.
It found that only 280 people in the country had applied for the Help to Buy incentive, from a national total of more than 12,000 applications.
"House prices in Waterford have experienced a 7.4% growth rate in the last 12 months alone, so it's safe to say that there are more than a few struggling to purchase their first home," said Eileen Devereux, Commercial Director of the tax refund specialists.
Help-to-Buy Scheme could save some people thousands
"Our survey shows that these people may simply be unaware of their eligibility for the Help-to-Buy Scheme, which could save some people thousands. Of course, the Help to Buy Scheme may not be suitable to all First Time Buyers – but we would argue that certainly more than the 280 in Waterford to date should benefit from this initiative," she said.
Taxback.com says that even though the media appears to be dominated by discussions around mortgages, property and rates, it is worrying to think people may not be fully informed on monetary assistance. and could be missing out on money they are entitled to.
"We believe our findings are indicative of an Irish public that are not up to speed in many aspects of tax reliefs and refunds," said Ms Devereux.