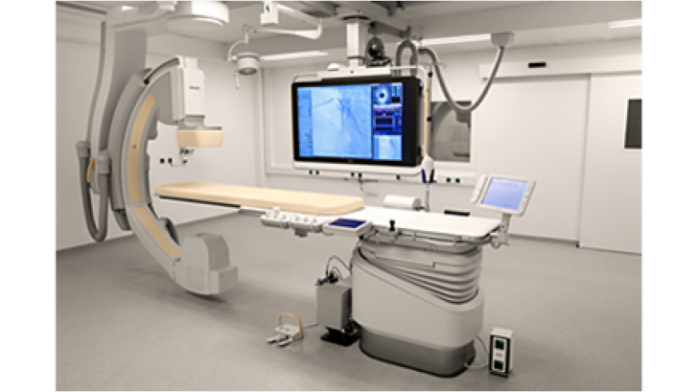 THE PEOPLE'S campaign for a second cath lab at University Hospital Waterford appears to have cleared its final hurdle.
The feasibility study and site selection process has been completed and the HSE is now ready to appoint a design team for the project.
The good news was delivered to Waterford's TDs and senators at a meeting with South/Southwest Hospital Group CEO Gerry O'Dwyer and Chief Operations Officer Gerard O'Callaghan.
The new lab, which will cost €4.9 million to construct and fit out, will have the capacity for both diagnostic and interventional work and will be constructed over the existing ground-floor cardiology department. The plans include the construction of a new recovery and day ward adjacent to the second lab.
HSE management confirmed to the Oireachtas members that provision of the second cath lab has been identified as a priority and that the process to recruit a new full-time interventional cardiologist at UHW is to be fast-tracked. This new post is required to facilitate extending the opening hours, although it is not clear if a 24-hour, seven-day service will be provided.
The Waterford Oireachtas members said they were satisfied that all the building blocks were being put in place to ensure a sustainable cardiology service.
In a statement, they said: "We look forward to the speedy appointment of the project's design team and to seeing physical progress on the new cath lab in the months ahead."
"and today we get what? An announcement that a second lab is coming and that funding will soon be in place!
But the lobby group, Health Equality for the South East, was less impressed. In a Facebook post it said 24 weeks had passed since funding for the lab was promised – "and today we get what? An announcement that a second lab is coming and that funding will soon be in place! Twenty-four weeks elapsed and no closer to 24/7! The balloon that is the promised delivery of equal cardiac care is well and truly pricked!"