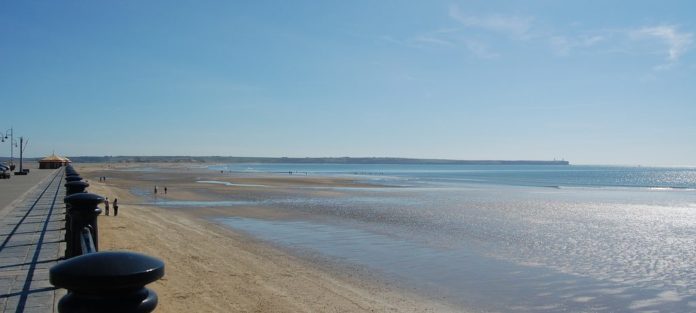 https://issuu.com/voicemedia6/docs/waterford_today_31-07-2019_alt
TRAMORE beach and the River Suir in Waterford city are both 'moderately littered', a survey has found.
The river has improved its designation from the 'heavily littered' status it was accorded in last year's survey, conducted by An Taisce for Irish Business Against Litter (IBAL).
An Taisce said: "The boardwalk area was well presented and generally good with regard to litter. Much of the land-based items were in between the parked cars and the wall by the bus station.
"The main items were food and sweet wrappers, cigarette butts and chewing gum, with lower levels of dog fouling, coffee cups, plastic bottles and plastic bags. Water based items included a couple of bicycles, shopping trolley and two traffic cones as well as plastic bottles, cans, sweet papers and food wrappers."
little land-based litter
Beaches, harbours, rivers and their immediate environs were monitored by the Environmental Education Unit of An Taisce over the course of the summer.
The An Taisce report for Tramore beach stated: "There was very little land-based litter, with the beach area well managed.  Most of the litter was below the tide line. Along the tide line there was quite a lot of marine litter present.
"Main litter items included sweet papers with lower levels of cans, fast-food wrappers, plastic bottles, coffee cups and other paper items."