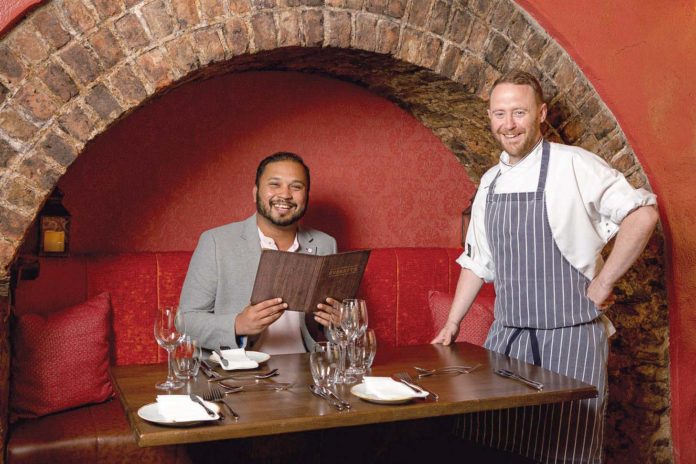 https://issuu.com/voicemedia6/docs/waterford_today_31-07-2019_alt
MORE than 70 events are scheduled for Waterford Harvest Festival which will run over three days from September 6 to 8.
The festival will open with a Food from our Fields experience at Bellissimo (6 September) and close with a Grand Finale Dinner at Faithlegg with chefs Jenny Flynn, Pamela Kelly and Paula Hannigan (8 September).
Chef Sham Hanifa will produce a special lunch at Everett's Restaurant (8 September) while seaweed expert Marie Power joins the team at Momo for a tasting menu featuring local seaweeds (7 September).
On Saturday (7 September) there will be a three-course meal paired with drinks at The Reg, a Pigs and Pints event on Bailey's New Street, and a meat lovers' feast at Bodega. There will also be a Mexican Day at No.9 and a middle eastern inspired mezze barbecue at Loko.
For full details see waterfordharvestfestival.ie.