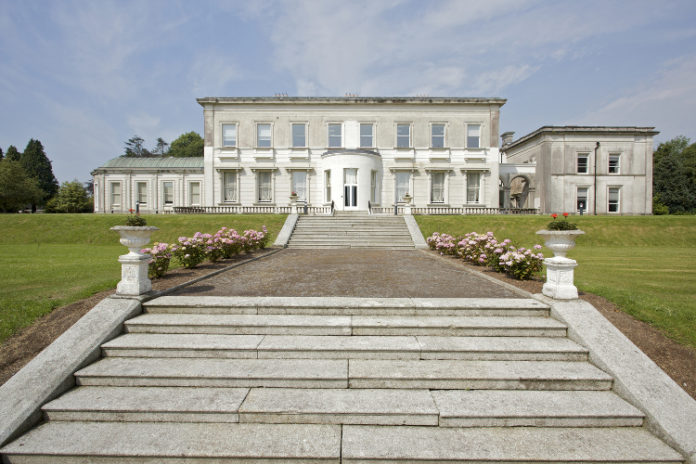 THE global publishing consortium Agora have announced 135 additional jobs in its offices in Woodlock House, Portlaw, as well as Waterford City. In total, the Agora companies in Waterford employ 270 people.
The additional 135 roles will be in all areas of the South East operations; digital publishing, technical and customer support but primarily in software development.
The Waterford offices will be the largest hub located outside of the Baltimore US campus, which comprises 13 buildings and 1,300 employees.
Ireland's south east which established itself as a strategic location for a number of multinational corporations
Senator Paudie Coffey played a big role in bringing Agora to Waterford.
Bill Bonner, founder of Agora said: "After 20 years in Waterford, we continue our commitment to Ireland's south east which has established itself as a strategic location for a number of multinational corporations and continues to capture talent from the capital with the offer of a better quality of life."