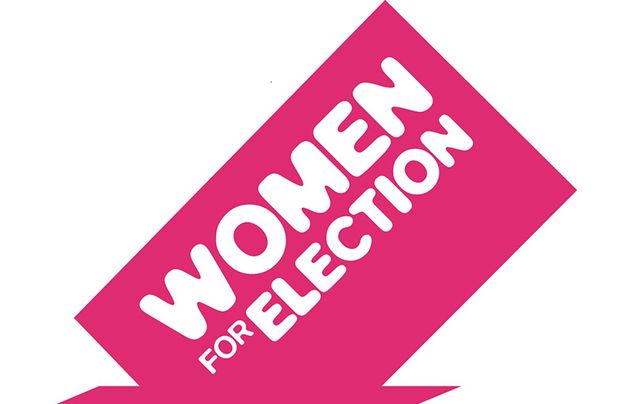 WOMEN'S rights group will has launched a €35,000 crowdfunding plan to help female candidates in future elections after accusing the Government of failing to do enough to address the issue.
Just six of the 34 councillors elected in Wexford were women, a ratio of fewer than one in five. Nationally, of the 949 councillors elected, just 22% were women.
A total 563 women contested the local elections, out of a total of 1,977 candidates across the country, and Dún Laoghaire-Rathdown made history after it became the first ever council with an equal gender split. No other council managed this, with some, like Wexford, falling far short.
The Women for Election group says the public money is needed just 24 hours after Dáil Ceann Comhairle Sean O'Fearghail publicly backed local election gender quotas as a "pragmatic" step that must be taken.
step up and support more women to run
Women for Election chief executive Ciairín de Buis says the recent local elections were "a missed opportunity" to improve gender balance in Irish politics.And, calling for political parties to "step up and support more women to run", she will confirm plans for a new €35,000 crowdfunding initiative the group hopes will help 300 women trying to enter politics.
"Despite the increase to 24% in the number of council seats taken by women, we're disappointed that it fell short of a quarter of all council seats."
The Gorey District was the only district in Wexford to elect no women councillors, but outgoing Gorey councillor Independent Mary Farrell was reelected in the new Kilmuckridge District having polled 1,223 first preference votes.
Fine Gael's Kathleen Codd Nolan topped the poll in Enniscorthy achieving the most first preference votes (1,419) on the first count and being elected on the fourth count with a total of 1,539 votes.
women generally find it hard to get a voice in society
Enniscorthy now has more women councillors than any other Wexford district, as Barbara-Anne Murphy of Fianna Fáil was elected after the sixth count without reaching the quota, on 1,530 votes.
Labour's Maura Bell was the only woman elected in the seven-seat Wexford electoral area,
Fianna Fáil's Lisa McDonald was the only female to take a seat in Rosslare, and Bridín Murphy of Fine Gael was the only woman elected in New Ross.
Cinnamon Blackmore, who had the most votes for a female candidate in the Gorey District before being eliminated, said that the idea of women in positions of power both in work and in politics, needed to be more normalised.
"Due to our gender and cultural norms, women generally find it hard to get a voice in society, although that is improving," she said last week.
"Then to try and get a foothold into the political arena, generally dominated by men, is hard."