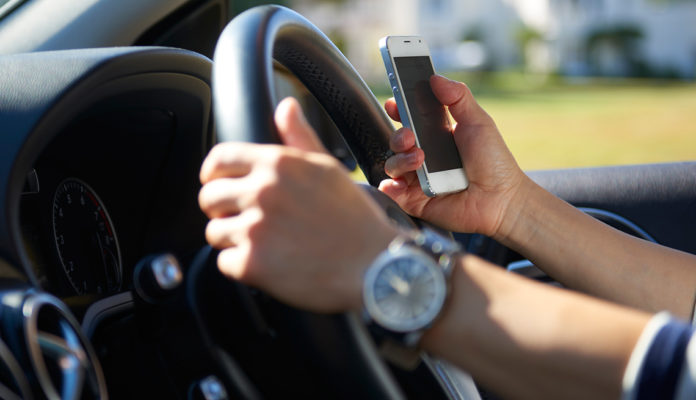 MOTORISTS in Wexford are arguably the worst drivers in Ireland as new figures show they and drivers in Laois had the highest proportion of vehicle suers with penalty points at the end of last year.
The news comes as a mother and child are recovering after being injured in an alleged hit-and-run on a busy stretch of national road in Co Wexford.
The crash occurred in the middle of the traffic calming area during an annual all-vehicle fundraiser, which had attracted a large crowd to Ballinaboola Village in Co Wexford.
A Garda spokesperson confirmed both mother and child sustained minor injuries, saying the collision had nothing to do with the fundraiser.
The spokesperson added that it occurred at around 3.30pm on the N25, Wexford to Waterford road, near New Ross On Tuesday October 29th.
Almost 20% of drivers in Wexford had been issued with penalty points
Almost 20% of drivers with either a full or learner licence in both Wexford and Laois had been issued with penalty points within the previous three years compared to the national average of 16%.
Other counties with above-average levels of penalty points for road traffic offences are Kildare, Clare and Limerick.
In contrast, motorists in Donegal had the lowest share of drivers with penalty points with just 11.5% of the county's driving population having an endorsement on their licence.
New figures published by the CSO based on data collated by the Road Safety Authority and the Department of Transport show 563,673 motorists out of 2.9 million individuals with an Irish driving licence had a penalty point recorded against them at the end of 2018.
However, the number of motorists overall with penalty point offences on their licence was down 8.5% compared to 12 months earlier – a decrease of more than 52,400.