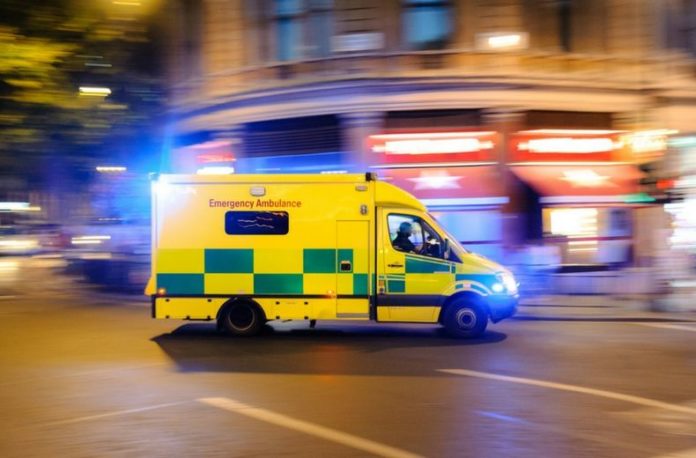 THE Fianna Fáil Councillor and General Election Candidate for Wexford, Michael Sheehan has said urgent action must be taken to reduce the length of time people in Wexford are having to wait for an ambulance.
Cllr Sheehan was commenting as new figures released to Newstalk FM under Freedom of Information show that 26 people waited more than an hour for an ambulance in the county.
He said: "Ambulances are called in life-threatening emergencies and while I accept they cannot be on stand-by in every single village and street in the county, a wait of over an hour is completely unacceptable.
"Having spoken with members of the National Ambulance Services (NAS), who are doing the best job they can under immense pressure, I know that there are practical steps which can be taken which would prevent situations like this from happening.
"There are often long delays in transferring patients to other hospitals in Dublin or Waterford and paramedics can be stuck at hospitals for hours. While not the optimum solution private operators and trained crew could be used in this regard," Cllr Sheehan said.
ambulances should arrive at life-threatening emergencies in less than 19 minute
"As are all aware, the population of Wexford rises sharply in the summer months, there should be additional resources targeted to the county during this period.
"Finally, paramedics are highly trained individuals yet for many reasons an element of fear and a "what if" culture prevails.
"Many fear repercussions if they don't bring a person to hospital, even if they concluded that the person does not need hospitalisation."
He said paramedics needed to be supported in their jobs, that they needed to know they have the confidence of the NAS, the HSE, right up to the Minister.
New figures show response-time targets aren't being met in up to 50% of cases across the country. HIQA says ambulances should arrive at life-threatening emergencies in less than 19 minutes in 80% of cases. But figures from the National Ambulance Service show this isn't being met in almost all regions. n the first four months of 2019, for non-cardiac cases, it was reached only 44% of the time in Dublin.
It was also met in only 52% of cases in the South East. There were response-times of over an hour in Kildare and Cork and three further calls of over 42 minutes for cardiac emergencies, in Wexford Tipperary, and Monaghan.