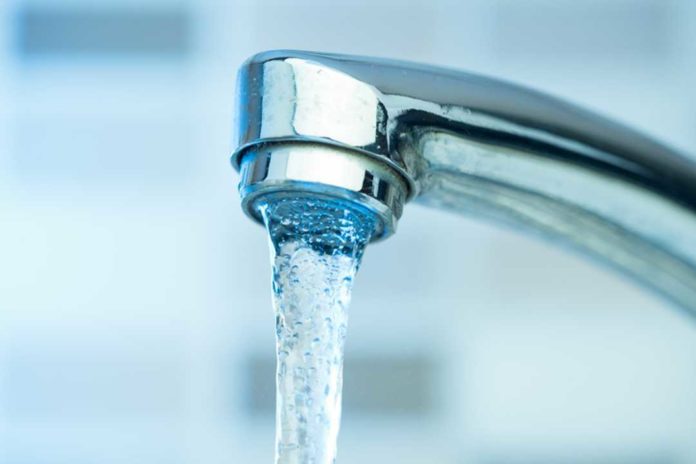 Fianna Fáil TD for Wexford, James Browne, has called on Irish Water to accelerate its lead pipe replacement programme. Deputy Browne was commenting as unsafe levels of the metal were reported in Gorey water supplies.
Deputy Browne explained, "It was concerning to read in today's news that there have been unsafe levels of lead found in water supplies in Gorey. In other parts of the country it was found to be up to 15 times over the legal limit – this is putting people's health at risk.
"In Ireland, the regulatory limit for lead in drinking water has been reducing over time and is now at a very low level of 10 microgrammes per litre. Elsewhere in the world this stands at zero as it is widely recognised as a health concern.
"Regular intake of even low levels can have minor health effects on anyone but it poses a significant risk to babies in the womb, infants and young children. Long-term exposure to lead can cause high blood pressure and potential kidney damage while it can affect brain development in unborn babies and small children.
"There are no lead water mains in Ireland, however there are still some lead pipes remaining in the public network. Therefore I have written to Irish Water to ask if there is a timeline for the removal of all lead pipes and when this might take place in the affected area in Gorey.
"In 2017, Irish Water announced a €2.3 million investment in the County Wexford water main network in partnership with Wexford County Council to provide a more reliable water supply for customers in the county. The pipe replacement programme now needs to happen as quickly as possible given the threat to human health", concluded Deputy Browne.