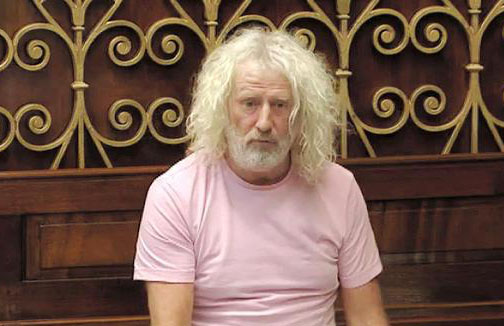 DEPUTY Mick Wallace, the Independents4Change TD, has no plans to protest against Donald Trump if he visits Ireland this summer because he believes the American president is responsible for fewer war deaths and fewer immigrant deportations than Barack Obama, his predecessor in the White House.
The Wexford TD, now seeking election to the European parliament for Ireland South, branded Mr Obama "a war criminal" who escaped censure in Ireland "because he was articulate, intelligent and good looking" but did the opposite of what he promised to do on the issue of nuclear de-escalation.
"Giving out about Trump is like shooting fish in a barrel," said Deputy Wallace.
"Where were the protesters when Obama came here? "Donald Trump is a bad piece of work but, do you know what, he's not like Obama," the Wexford TD said.