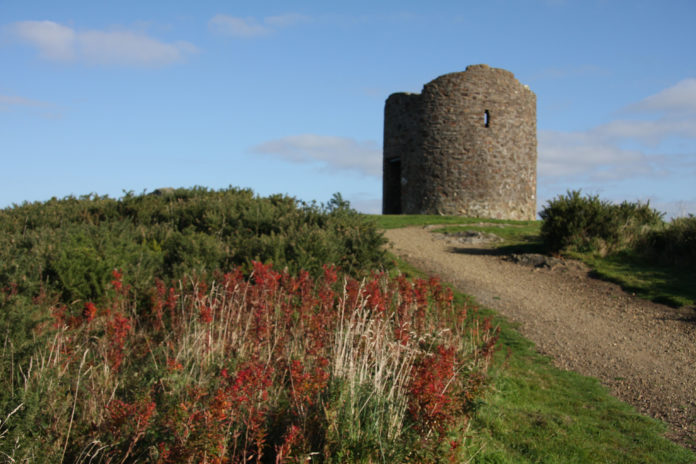 A PROPOSAL to have the Tricolour flown on Vinegar Hill has been described as a "non-runner" by a member of Enniscorthy Municipal District Council.
Cathal Byrne, from Ballyhoge, a Fine Gael candidate in the forthcoming local elections, had suggested that more should be done to commemorate the fact the Tricolour was first raised on March 7, 1848, at Vinegar Hill, along with the raising of it in Waterford on the same
date.
However, at this month's meeting of the local authority Cllr Keith Doyle said he had spent 15 years working at having the raising of the Tricolour in Co Wexford "acknowledged nationally".
He said: "In 2016 it was acknowledged by the Taoiseach's office that Enniscorthy was the first place, along with Waterford, that it was raised."
He also pointed out that the flag could not be flown on Vinegar Hill because it can't be flown at night time without being lit up.