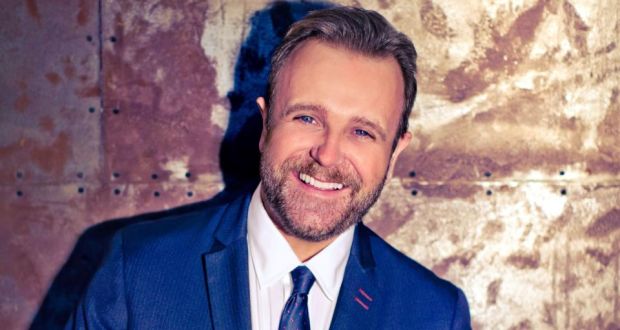 WEXFORD'S Michael Londra is back in Ireland next month to tape a brand new television special which will be aired nationwide in the US.
A live recording of tenor Michael's upcoming concert in the National Opera House on Friday June 7th will be the centrepiece of the television special which will air on PBS, entitled 'Ireland with Michael'.
We've lost out to the West for way too long
The feature documentary will also showcase everything Wexford has to offer for tourists as the renowned former Riverdance artists bring viewers around the county's many attractions.
"Fans, time and time again, say how much they love Wexford and its people so I felt that it was time the county had some attention on the national PBS network.
"We've lost out to the West for way too long," he said.
"We plan on focusing on some of my favorite spots including Johnstown, Kilmore Quay and the Hook. I am delighted that Wexford County Council and the Visit Wexford campaign are on board to help my team get the co-operation of tourism sites around the county. I will make sure that Wexford is seen in the light it deserves," said the 54-year star.