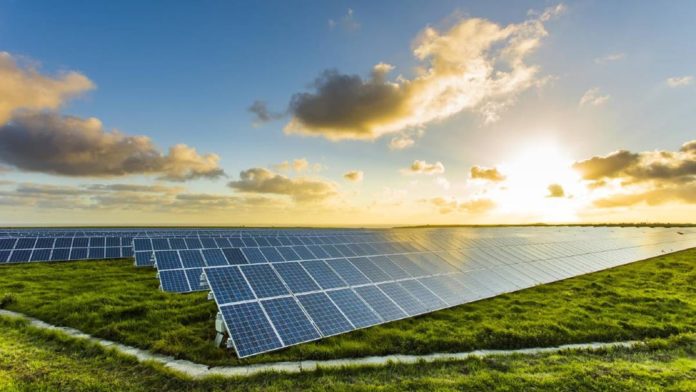 A DECISION to grant planning permission for what would be Ireland's largest solar farm, in Clongeen and Foulksmills, may go to judicial review.
An Bord Pleanala recently overturned a decision made by Wexford County Council by granting planning permission for a 377 acre solar farm at Raheenduff, Haresmead, Rosspile, Coolcliffe and Hometown North.
Permission was sought in June 2018 by Highfield Solar Ltd for the 152.8 hectare solar farm.
This application was approved with conditions attached by An Bord Pleanala inspectors.
Meetings were held last year in Clongeen by `Community First Action Group', where concerns were raised about the effects the solar farm could have on the area including that the value of homes within the vicinity of the development could be reduced by 50 to 70 per cent. Planning permission was refused for the solar farm in June 2018 and Highfield Solar Ltd appealed the decision on September 3rd.