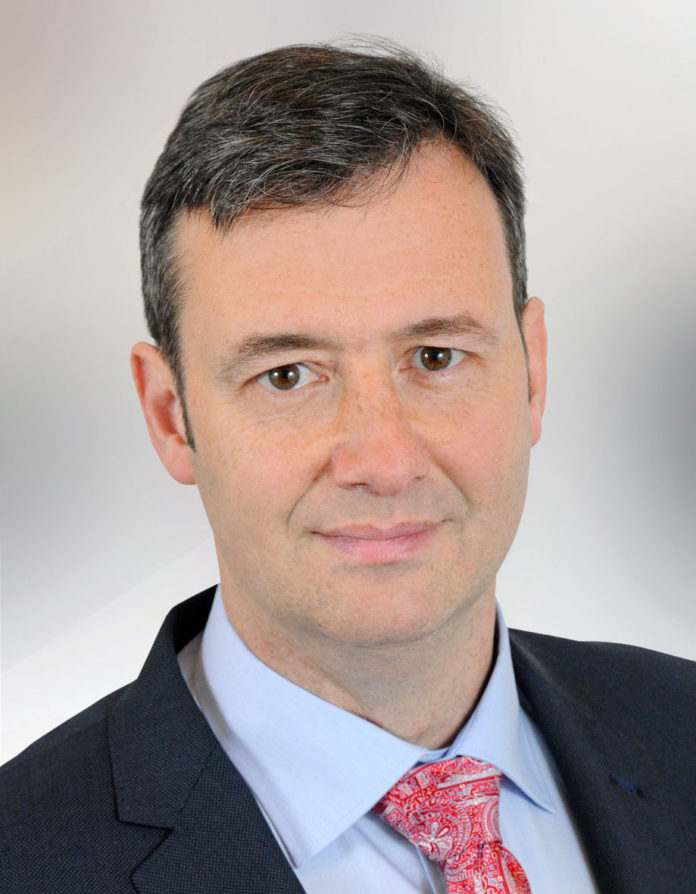 WEXFORD TD and Minister of State at the Department of Finance, Michael D'Arcy TD, welcomed the completion (Report and Final Stages) of the Judicial Council Bill in the Seanad last week and said he was hopeful the Bill could pass all stages of the Dáil in the coming weeks to allow it be enacted before the recess.
The amendments, introduced at Report Stage by the Government on Thursday, demonstrate the Government's continued commitment to addressing the issues being faced by consumers, businesses and voluntary groups in relation to the cost of insurance.
The amendments provide for the establishment of a Personal Injuries Guidelines Committee whose sole function will be to develop the relevant personal injury guidelines for appropriate general damages for various types of personal injuries which will fall to be adopted by the Judicial Council.
As part of its function, the committee will be required to review the guidelines at least once every three years and, if necessary, prepare amendments to the guidelines within the same time-frame.  This is in line with the recommendations of the cost of Insurance Working Group.
vital step forward to address this gap in award levels between Ireland and other jurisdictions
Also of note is that the amendments require that the membership of the Personal Injuries Guidelines Committee consist solely of judges.  This will bring us in line with jurisdictions such as England and Wales and Northern Ireland.
Minister D'Arcy also noted that the amendments provided for the deletion of the functions of the Personal Injuries Assessment Board which relate to the preparation of the Book of Quantum, as the Guidelines will effectively supersede the Book of Quantum.
Minister D'Arcy has stated that: "Bringing the levels of personal injury damages awarded in this country more in line with those awarded in other jurisdictions is the single most essential challenge which must be overcome if there is to be a sustainable reduction in insurance costs
"The amendments agreed by the Seanad on Thursday are an important and vital step forward to address this gap in award levels between Ireland and other jurisdictions, which was identified by the Personal Injuries Commission, chaired by Justice Nicholas Kearns."