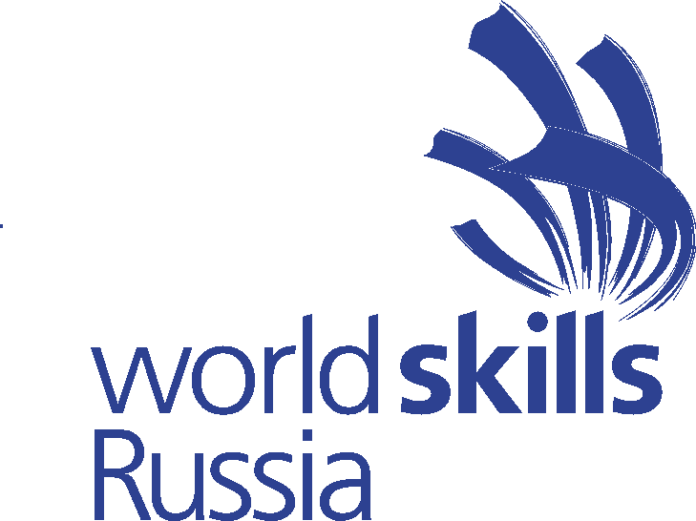 A PLASTERER from Horeswood is off to Russia this summer to represent Ireland at the WorldSkills trades championships.
Jake Shannon, 21, from Aclare, Horeswood, is in the third year of his plastering apprenticeship and is due to qualify this Christmas.
From among 7,000 trainees, 170 people were chosen for the competition and Jake was among 27 winners.
Having been put forward by his lecturer because of his excellent theory and practical results and potential, Jake made it to the finals and won the all Ireland title, getting such a high mark that he was immediately put forward to represent Ireland in the world skills competition in Kazan between August 21 and August 25.
His proud parents Elizabeth and Joe, family and friends, will be cheering Jake on when he competes in Kazan. Jake works with Joe throughout Ireland with his company, Shannon Bros. Construction.
"There are a lot of aspects in plastering. People think it's just throwing stuff on a wall and leaving it but I work with dry system construction, structuring the insides of a house," said Jake who will extra training with expert Joe Clark in Waterford.