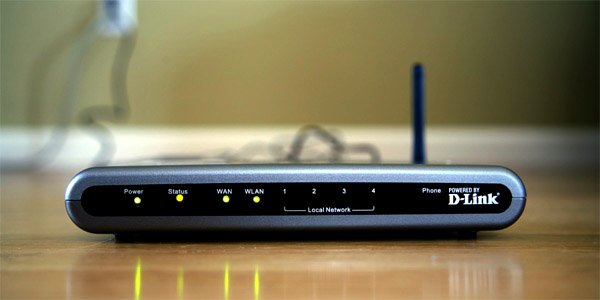 Wexford will receive €86m in Government funding to deliver high-speed broadband to every home, business and farm in the county.
The investment in Wexford alone over the 25-year period will see 21,761 premises connected via the installation of high-speed fibre network, as part of the National Broadband Plan roll-out.
The National Broadband Plan announced by the Government is the single largest investment in rural Ireland since electrification.
the worst deal ever seen
However, the €3bn State investment in the controversial National Broadband Plan has been labelled "the worst deal ever seen". The criticism came after it emerged that the private operator chosen to deliver it will only invest €200m equity in it.
Opposition leaders and TDs lambasted the Government after it was revealed that Granahan McCourt's investment will be just one-15th of the State's, yet the consortium, and not the taxpayer, will own the asset at the end of 25 years.
Minister for Communications Richard Bruton has said that the National Broadband Plan is the cheapest and most effective option for the provision of broadband. All the options were evaluated and the Granahan McCourt consortium bid was considered the most effective, Mr Bruton said.
He confirmed that the amount that will be provided by Granahan McCourt will initially be €220m in equity and capital, and that they will "carry all the risk" for any additional costs. Overall the consortium will provide €2.4bn over 25 years, he said.
Mr Bruton confirmed that Granahan McCourt is to be asked whether the Government can publish details of the private firm's investment in the project.
National Broadband Ireland's plan will provide access to nearly 540,000 premises, currently without access to high-speed broadband (known as the Intervention Area).
Whilst most of these are in rural Ireland, it will also include urban areas where pockets of the population have been left without such access.
"The aim of this plan is to radically transform the country's broadband landscape," the promoters say.