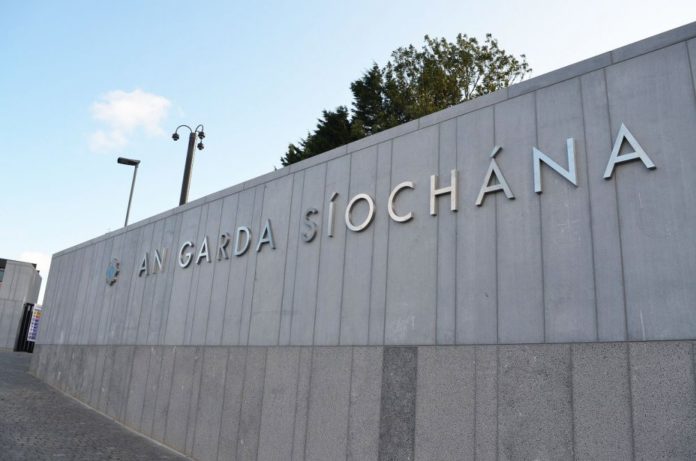 THE new Wexford-Wicklow Headquarters for the Eastern region will be located in the new Garda Station in Wexford town, following the announcement of the new set-up for Garda regional and divisional headquarters.
Under the new operational model, regions will reduce from six to four and Garda divisions from 28 to 19.
A wide range of operational factors have been considered when deciding where the new headquarters should be based. These factors include: population, geography, projected growth, crime trends and workload across a range of work streams.
Resources will be strongly focused on community policing
Commissioner Drew Harris said said: "Our new Operating Model will see larger divisions with more resources. It will deliver increased Garda visibility in communities, as well as more localised services. Resources will be strongly focused on community policing.
"Chief superintendents and superintendents will be empowered to make decisions on how policing is best delivered within their divisions while working to a corporate framework.
"In addition, our new Operating Model will enhance the investigation of crime through the delivery of a greater range of specialised services in local areas such as the investigation of sexual crime, domestic violence, cyber–crime, and economic  crime.
"Complex or highly technical crimes will generally be dealt with at national level," said Commissioner Harris.
greater range of specialised services in local areas
The Minister for Justice and Equality, Charlie Flanagan TD, Acting Garda Commissioner Donall Ó Cualáin and Minister of State at the Office of Public Works, Kevin 'Boxer' Moran TD officially opened the new Wexford Garda Station last July.
The historic policing event was attended by representatives from all segments of local society including community and civil society groups.
Up 120 Gardai and personnel are now based in the new station. Earlier in the year Gardaí stationed at the old station at Roche's Road, built in 1937, moved into the new building on the Mulgannon Road.
The new Wexford Garda Station was designed by the Office of Public Works (OPW) architectural services team led by State architect Ciaran O'Connor.