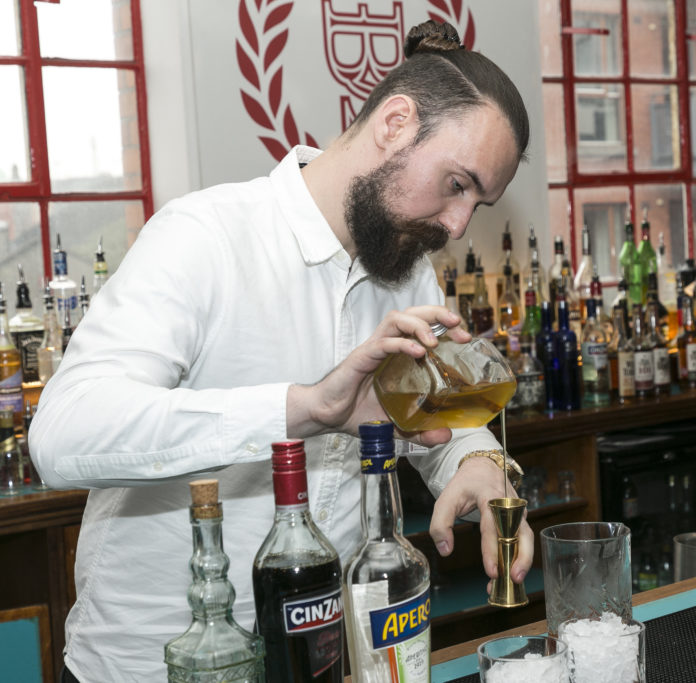 The Best Cocktail Experience Live Event in the Irish Restaurant Awards took place on April 15th in Dublin Bar Academy. The theme of the cocktail competition this year is "A Taste of Ireland with a Global Twist", which saw entrants create an original cocktail that doesn't already exist on their menu. The competition is sponsored by Coca-Cola HBC.
Entrants competed in heats to impress the judges with their original cocktail creations. The cocktail had to contain 1 tonic from the 1783 Schweppes range and a minimum of 1 premium spirit from the Coca-Cola HBC portfolio.
Entrants were asked to create a drink that was "fresh and vibrant" and based around a global destination, drawing on the location, culture, cuisine and climate, and blend it with an element from Irish culture. Entrants also had to explain their vision for the concept and how they approached their ingredients, vessels, tools and the drinking experience.
Entrants could include elements in their drink such as:
Irish culture and the culture of another global destination
Popular cuisine from both Ireland and your chosen global destination
Popular culture from both locations including music, film, sport, art, design and literature
Unique landscapes and landmarks to one or both of the destinations
The cocktails will be judged on taste, presentation and aroma, as well as the technical experience of the bartender.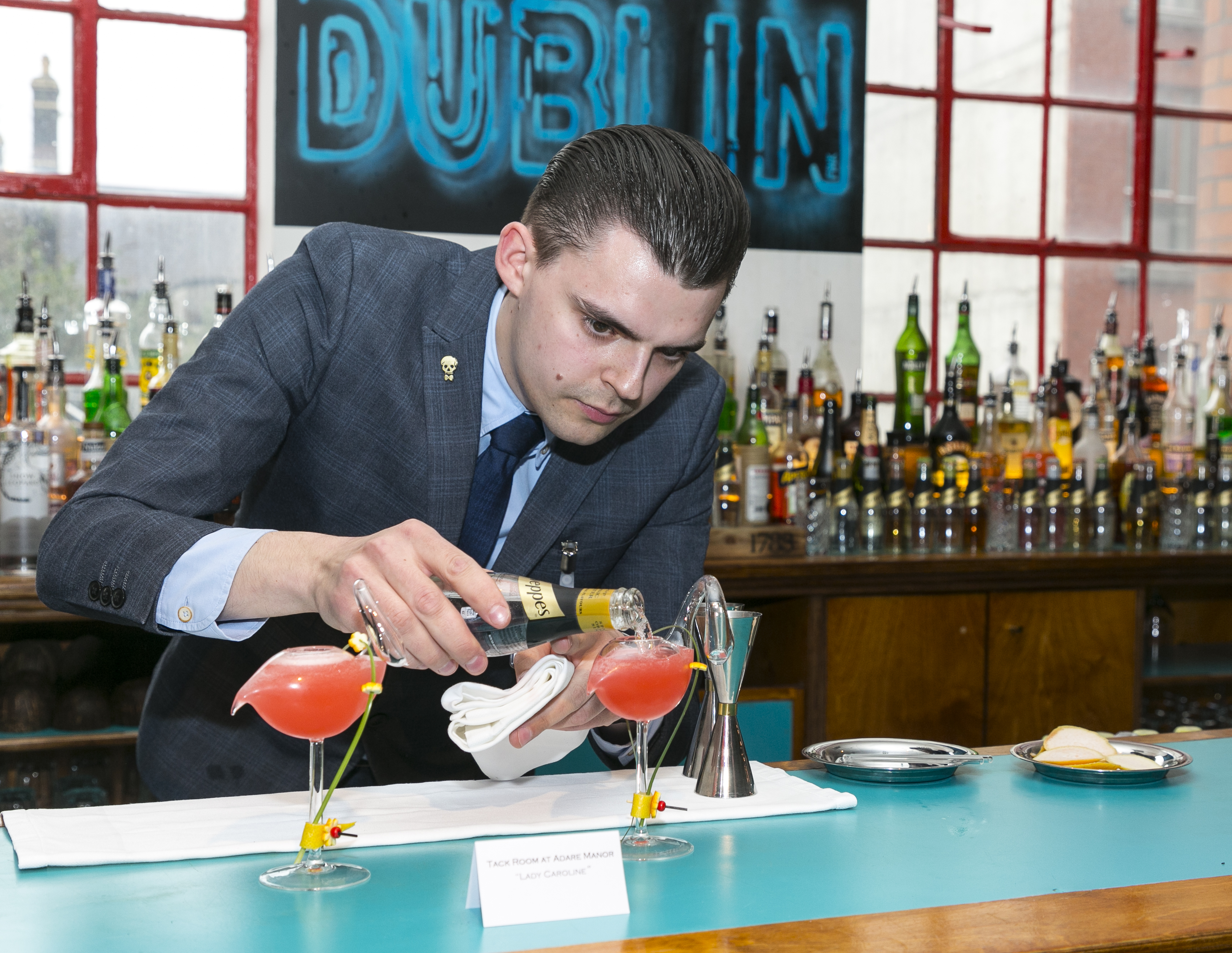 Competitors from Munster were:
The Cocktail Bar at The River Lee, Cork
The Montenotte Hotel, Cork
The Cornstore, Cork
Barcadia, Cork
360 Cookhouse, Waterford
Tack Room at Adare Manor, Limerick
The Cornstore, Limerick
Café Du Parc, Kerry
An Droichead Beag, Kerry
A shortlist will be announced following the competition, and the winner of "Best Cocktail Experience" will be announce on Monday, 13th May at the All Ireland Irish Restaurant Awards.