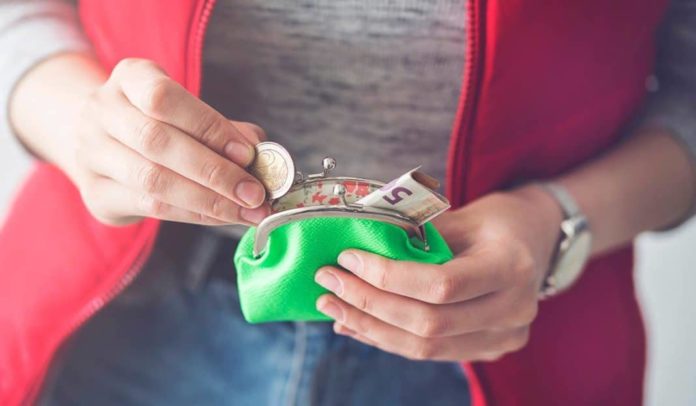 THE average earnings of a worker in Ireland is just under €39,000, according to the 2018 figures released by the Central Statistics Office (CSO).  Last year, the average wage was €38,871 which represents a 3.3% increase on the €37,637 average wage in 2017.
For full-time employees the average annual earnings were €47,596 – up 2.6% on 2017 – while the average earnings for part-time employees were €17,651 – an increase of 3.5% on the previous year.  The CSO recorded a rise in annual total earnings in all 13 economic sectors.
Following the increase in earnings for employees, the cost of labour also increased by 7.1% to €82.7 billion, over two-thirds of which was made up by full-time employees. Both earnings and labour costs have been steadily increasing over the past five years.
Figures released by the CSO last week showed Ireland has reached full employment after the unemployment rate slipped below the 4.5% threshold and reached 4.4%. A report from the National Skills Bulletin has reported there are 2.19 million people employed in Ireland.
Meanwhile, employees are urged to check if they qualify for the Government's Working Family Payment scheme. More than 53,000 working families already get an average weekly payment of €135 – and more could be missing out on benefiting from the scheme.
OVER 53,000 WORKING FAMILIES WITH 120,000 CHILDREN ARE RECEIVING AVERAGE WEEKLY PAYMENTS OF €135
Social Protection Minister Regina Doherty said a new campaign aims to raise awareness of the scheme. She said: "The Working Family Payment is one of my Department's schemes to provide support for employees with families who have low earnings.
"Currently, over 53,000 working families with 120,000 children are benefitting from the scheme and receiving average weekly payments of €135. I want everybody who is entitled to such supports to be aware of what is available and this new information campaign seeks to promote greater awareness.
"If anybody out there thinks that they and their family might qualify, I would urge them to contact their local Intreo Centre or simply check out the details of the scheme on our website www.welfare.ie."
Finally, community organisations in disadvantaged areas of Wexford are set to benefit from Dormant Accounts funding, Fine Gael Minister Michael D'Arcy TD has said. There's an additional €6.5m. being allocated across the country.