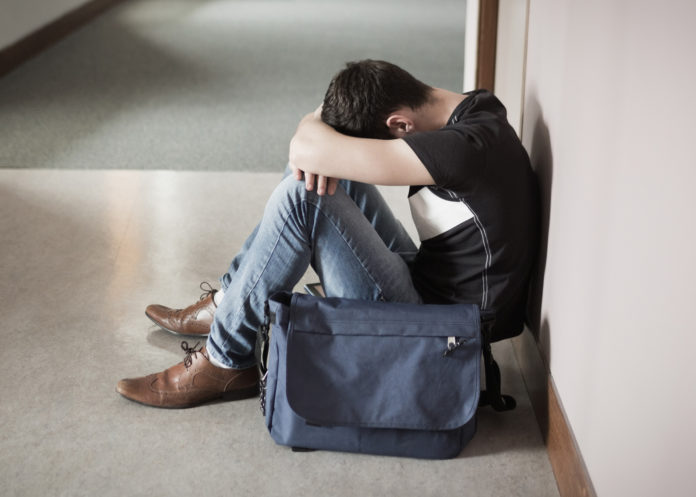 THE Government is failing third level students when it comes to mental health support, according to Enniscorthy TD James Browne.
He made his remarks following a study last week that showed a significant number of third level students were reporting mental health issues.
The report, which was commissioned by the Union of Students of Ireland (USI) and was the first mental health study of third level students, found that 38% experienced extreme levels of anxiety.
Speaking of the report Deputy Browne said: "I welcome the publication of the report which confirms what many have suspected for some time; our third level students are experiencing extreme mental health issues.
sharp rise in cases of self-harm and identity issues among students
"The Psychological Counsellors in Higher Education Ireland (PCHI) earlier this summer confirmed that record numbers of third level students are seeking help, with a sharp rise in cases of self-harm and identity issues among students," said Deputy Browne.
While students were experiencing "increasingly complex issues" the Government funding for supports was not meeting demand.
The Fianna Fail TD said that, in addition to giving people support to address whatever issues are affecting them it also helps people remain in college.
The transition from school to college could be very daunting for young people, said Deputy Browne. "For many students the move to college can be marked with anxiety, depression and loneliness,'"he said.
"It's a major transition [and] students who are already attending their local mental health services can find it almost impossible to access mental health services in or near their college," he said.
Funding for students supports including mental health had remained stagnant since 2013 and Deputy Browne said the number of counsellors to students was also "very low" when compared to international services.