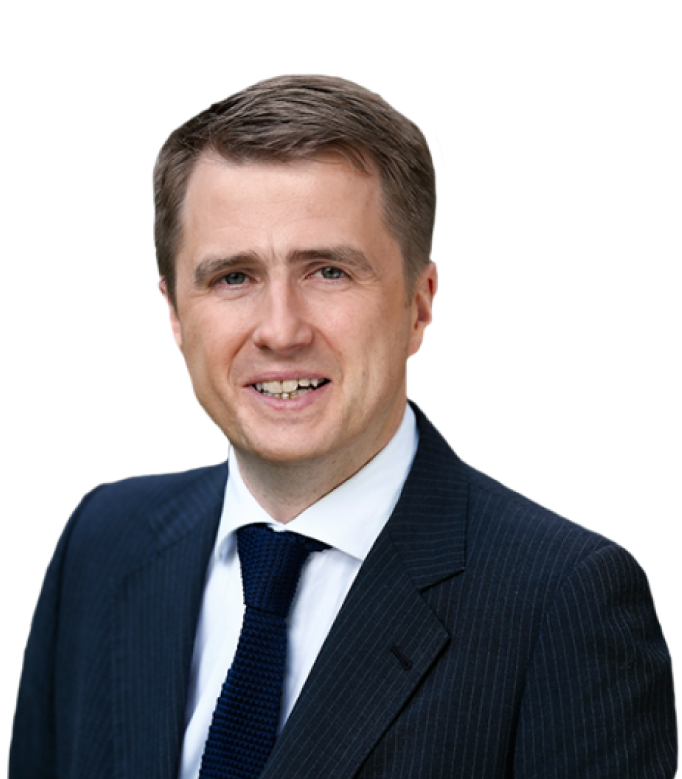 UP to €25 million of the Budget 2019 allocation for mental health services is still being held back by the Department of Health, according to Fianna Fáil Mental Health spokesperson James Browne, TD.
The Wexford TD said: "It was with great fanfare that Budget 2019 announced additional funding of €55 million last October and I find it incredible that 11 months on so much of the funding is being held back.
I really don't think that it is good enough
"This money was meant to enhance community mental health teams for adults and children and to support new initiatives around e-mental health, digital technologies and tele-counselling.
"We were told the release of the money by the Department of Health was contingent on approval of implementation plans and the commencement of specific developments. I really don't think that it is good enough that with three quarters of the year gone that the plans are not in place for the expenditure of these funds," he said.