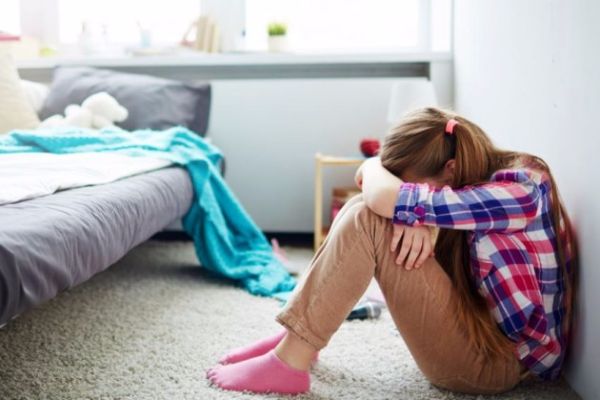 PARTS of the country have less than half the recommended number of staff needed for child and adolescent mental health services.
New figures show counties in the South East – Waterford, Wexford, Carlow, Kilkenny and south Tipperary – are worst off. This region has just 44% of the staff required.
The area covering Kildare, Dublin south-west, Dublin west and Dublin south city has only 43% of the staff needed. This region makes up almost a quarter of the population.
The figures were supplied by the HSE to Fianna Fáil spokesman on mental health James Browne.
new sense of urgency needs to be brought
Fianna Fáil is using its private members' time for a debate on mental health services today.
"A new sense of urgency needs to be brought to addressing the deficits in children's services in particular. Otherwise the requirements set out by 'A Vision for Change' will never be realised," he said.
"The recent annual report from the Mental Health Commission highlighted the ongoing deficiencies in mental health services for children and indeed services generally.
"What is needed is a clear implementation strategy to bring services up to scratch."
Demand for psychiatric care for the young is increasing. More than 2,500 children are now waiting for a first appointment and nearly 300 of these are waiting more than a year.
The release of the figures is just the latest damning indictment of how Child and Adolescent Mental Health Services (CAMHS) are failing the young people of Wexford, the mother of a 17-year-old said. She has told of how she arrived at Wexford General on four occasions in eight days with her daughter who had severely self-harmed. The girl, she said, was eventually placed under lock and key in an adult psychiatric ward in Waterford.
The mother said her daughter had had major mental health problems for the past four years and in that time had had four CAMHS appointments with no care or treatment plan having been put in place.
With CAMHS in Wexford being hugely under-resourced, the mother said there had been little progress in her daughter's case in the past four years.