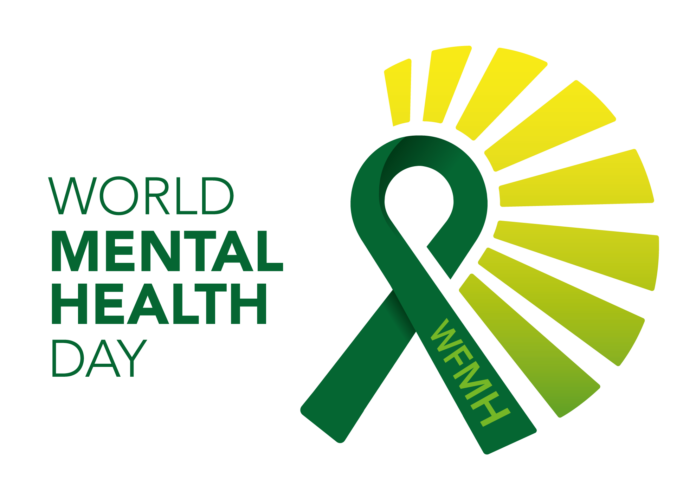 World Mental Health Day has come and gone again. The day, which has been marked on October 10 every year since 1992, had suicide prevention as its particular theme this year.
This continues a tradition with the day of performing a dual role each year, to raise awareness about mental health in general and then a particular sub-topic.
Looking back at the many topics that have been used to headline World Mental Health Day over the last 27 years, there is a wide range of causes that have been championed.
Although the day was initiated in 1992, the first one to have a particular theme was 1994, which championed the need to improve the quality of mental health services throughout the world.
Since then the day has been used to bring focus on women and mental health, children and mental health, mental health and human rights, mental health and ageing, mental health and work, mental health and chronic physical illness, amongst others.
Several topics have been highlighted more than once. Highlighting suicide this year is a revisit to 2006, which had "Building Awareness – Reducing Risk: Mental Illness and Suicide'' as the branded theme.
Links between mental health and physical health have also been brought to the fore on more than one occasion, as has the topic of mental health in the workplace, and the need for governments to invest in mental health services. Depression has also been the particular area of focus on more than one occasion, most recently for 2012 which saw "Depression: A Global Crisis'' as the message for that 10 October.
Depression certainly is a global crisis, and one that is unfortunately on the increase. Pharmaceutical treatments for the illness have not evolved or been prioritized to the extent that they should, meaning that many current treatments are decades old.
Given that most sufferers of clinical depression have one or more issues tied in with their depression (anxiety, panic attacks, thought process disorders and paranoia, to name a few) this really is an unacceptable state of affairs.
Whilst it has never been a specific theme for World Mental Health Day, communication is something I'd like to see used in the branding in subsequent years.
Talking about a problem always helps, especially where it is a mental health issue.
A problem shared is a problem that is on the road to being solved or managed.