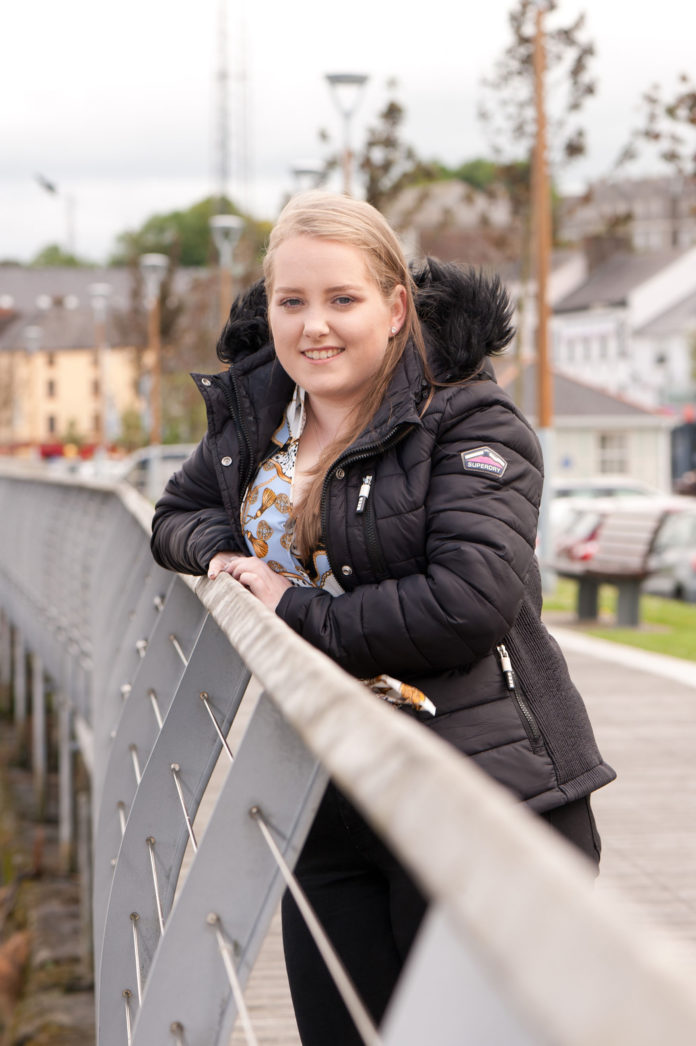 GAINING top marks in the Diploma for Accounting Technicians programme has given a Wexford student a springboard to a career in the sector – thanks to advice from her friends.
Jessica Curran (21) from New Ross – who scored one of the highest marks in the country last year – has advised everyone to listen to their friends after the course gave her the foundation to continue her studies
Accounting Technicians Ireland's qualification is recognised as the fastest pathway to a professional accounting career.
Jessica heard about the full-time ATI course at Colaiste Abbain in Adamstown from a friend after she finished school.
"I was thinking of college but then my friend mentioned this course and when I looked into it a little more, I thought it would be perfect for me," she said.
"The lectures were diverse and the tutors were really supportive during the two-year full-time course and I really knew at the end that
"I wanted to carry on with a career in accountancy so I'm now just finished exams in my second year of the degree course now, " said the delighted New Ross student.