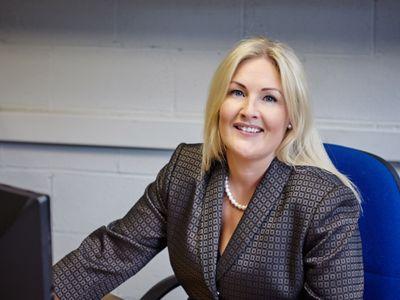 THE County Council should look into the possibility of reducing commercial rates for childcare providers in a bid to make childcare more affordable for the parents of county Wexford, according to Fine Gael election candidate Verona Murphy.
Ms Murphy said the Local Government Rates and Other Matters Act 2019 provided a real opportunity for the council to change matters for childcare providers, which could in turn lead to lower costs for parents.
"The Act allows local authorities to target important national and local objectives in Rates Alleviation and Abatement Schemes, including business sectors that are identified in a county's Local Development Plan," Ms Murphy said.
With work ongoing on the next Local Development Plan, there was an opportunity to ensure that childcare was identified as one sector which could benefit from reduced rates. "This would see a significant saving for childcare providers who I believe would then pass on that saving to parents."