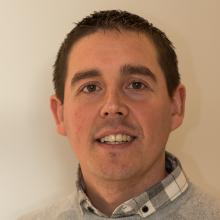 HOMELESS people having to sleep rough are enduring "inhuman" living conditions in rubbish and rodent filled encampments, according to Councillors Tom Forde and Mick Roche of Sinn Fein who have called on the District Council to provide bins and washing facilities for them.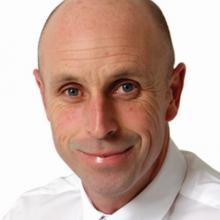 They said they had been contacted by homeless groups and charities concerned about rough sleepers in Ferrybank and appealed for something to be done to help them.
"In the interest of health, safety and dignity, we ask that the Council seek to provide some basic on and off-site services, such as bins and washing facilities for those who are trapped in this long-term situation," they said.
"There is a lot of rubbish over there and a lot of waste and people are saying that there's a lot of rodents. Is there anything we can do to get rid of the waste," said Cllr. Forde.
We need to deal with this once and for all.
The proposal was seconded by Cllr. Tony Walsh of People Before Profit who described it as "a humanitarian motion and a very good one" and added: "We need to deal with this once and for all."
Cllr Walsh said the council needed to look after a particular group of homeless people who were falling outside housing and homeless provision and the council should consider facilities such as hubs which have been created in areas like Waterford, Limerick and Cork to cater for people who don't benefit from hostels such as Ozanam House.
It's really, really hard to try and cope with what is happening in Ferrybank
"There is a great need for people whose situations are more complex. We have people living in tents. It's really, really hard to try and cope with what is happening in Ferrybank. You're playing on the heart strings of people to try and get something done and that ability is reduced because of the demand," he said.
Cllr Lisa McDonald said there was a particular issue in relation to separated men and older, single men. 'It's a serious issue and we need to treat people with dignity," she said.
Senior Housing Executive Padraig O'Gorman agreed that homelessness was an issue and said the council expected to see substantial progress in the next three to four months as the first of 12 one and two-bed housing units with support services becomes available in the Wexford town area under the Housing First initiative.
Additional help will be provided through the Homeless HAP place finder scheme.