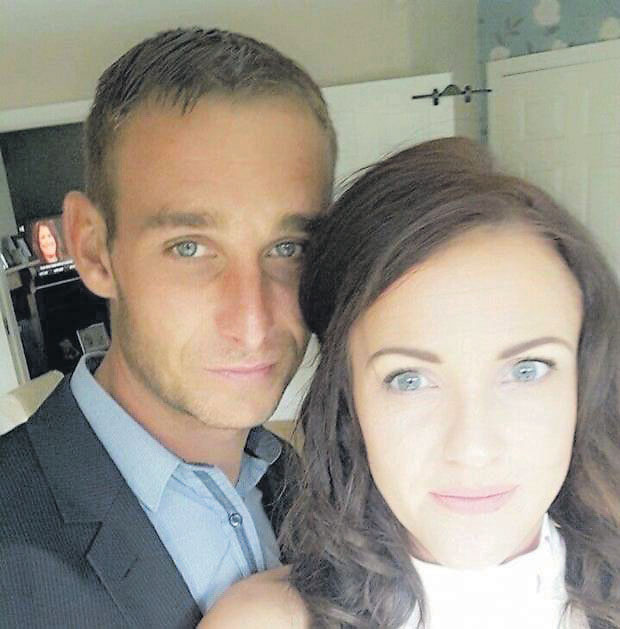 THE partner of a Wexford man who has been missing for nearly three weeks is appealing to the public to help take part in searches for the father-of-two.
Patrick Fanning (34), known as PJ, has been missing since the early hours of Sunday morning, February 24, when he was seen leaving Jim McGee's pub in Wexford town.
His partner Melissa Furlong, who is expecting a baby in August, discovered his 03 Audi A4 in the car park at Ferrycarrig Hotel with the keys still in the ignition two days later.
Land and sea searches have so far proven unsuccessful and Ms Furlong is urging members of the public to help find Mr Fanning.
Ms Furlong said her partner was last seen leaving Magee's pub at around 5am on the Saturday night.
Everyone he spoke to said he was in good form. There was no signs of distress or anything.
Mr Fanning has two children, a 14-year-old boy and a 10-year-old girl.
Ms Furlong said he was wearing a blue denim jeans, blue Adidas runners with white stripes, a light blue short-sleeved shirt and a black jacket on the night he disappeared. No bank cards have been used and his phone has been switched off.