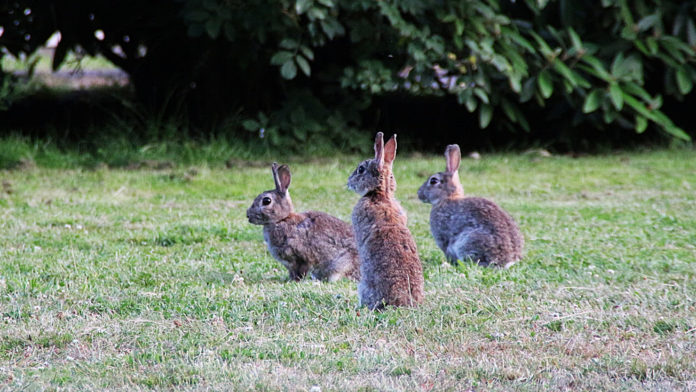 THE Department of Culture, Heritage and the Gaeltacht is to maintain the suspension of the licences issued to the Irish Coursing Club to capture and tag hares for the 2019/20 coursing season. 
The netting and collecting of hares for coursing meetings poses a significant risk factor to the spreading of the Rabbit Haemorrhagic Disease (RHD2).
While most of the confirmed reports to date have been in rabbits, the disease has also been recorded in Irish hares.
The virus is extremely resistant, remaining viable for up to two months in the environment. It can be passed on by direct contact, but also in faeces and urine. Infected carcasses can retain infective virus for several months' post-mortem.
The virus can also be transported on soil, shoes and on clothing as well as by insects. It can be killed, however, using suitable disinfectants such as Virkon.
RHD2 was first reported in the wild in Ireland in early August. Since then, the disease has been recorded in six counties – Cork, Clare, Leitrim, Offaly, Wicklow and in the Curracloe area.