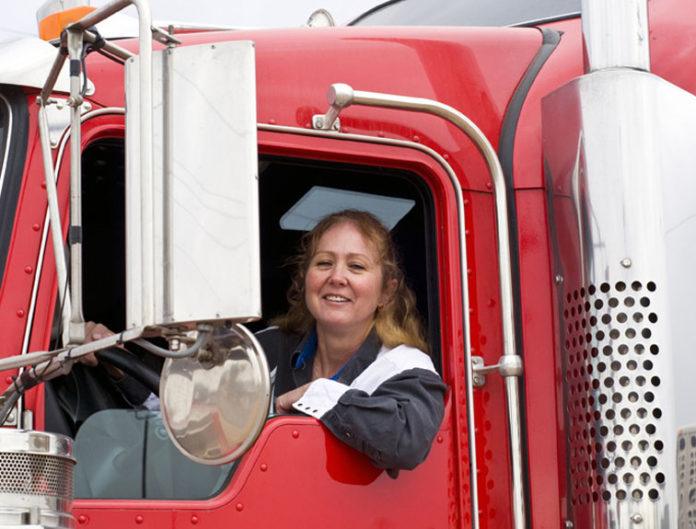 A DEMAND for better gender balance in the transport industry throughout Europe, has been made by Verona Murphy following her appointment as a Diversity Ambassador by EU Transport Commissioner Violeta Bulc.
Ms Murphy, a bye-election candidate in Wexford and President of the Irish Road Hauliers Association (IRHA), also joined a high-level workshop on inclusive and gender balanced leadership for 21st century transport in Brussels.
"Women only make up 22% of the European transport workforce – which lags way behind other industries. Having a balanced workforce is widely recognised as having positive effects both on companies and on the wider sector, so we as an industry are missing a trick when it comes to the lack of women at the table," she said.
missing a trick when it comes to the lack of women at the table
"I believe one of the most important things we can do to change this trend is to ensure that stereotypes about the transport sector – whether that is haulage, public transport or aviation. We need to teach our girls from a young age that these are viable and rewarding career options for them.
"When I started in the transport industry, I was only 17 years old, too young to identify a gender gap. But as the years went on and I went from working for someone to starting my own haulage company, I realised just how scarce woman were in the frontline driving end of things."
Back in April, Fine Gael announced that Ms Murphy was joining the party's General Election ticket in Wexford, joining Ministers Paul Kehoe and Michael D'Arcy as a candidate.
"I'm delighted to say I'm standing as a candidate for Fine Gael at the next General Election.
"I have been very involved in Brexit and, as President of the IRHA, have advised the different stakeholders with the needs of the road haulage sector and the regeneration of Rosslare Europort."