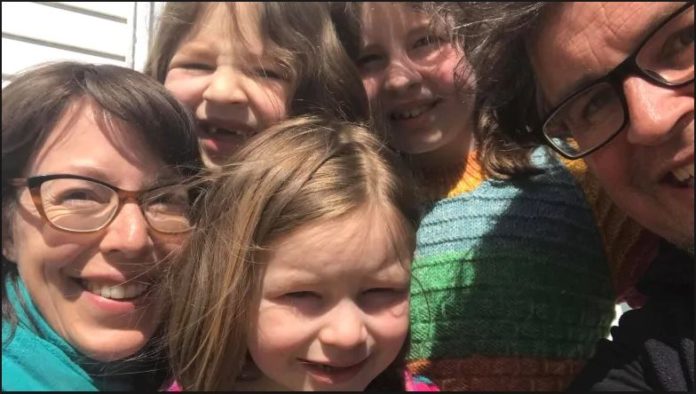 "WE'RE 3,000 kilometres away from Wexford — and we're still in Wexford," says Michael Fortune, a folklorist.
Mr Fortune and his wife, traditional Irish singer Aileen Lambert, and their three daughters, Nellie, nine, Eppie, six, and Nan, four, are spending a month on The Cape Shore, on the southwestern tip of the Avalon Peninsula, in Newfoundland.
The family is exploring and documenting the similarities between their home in Co Wexford and Branch.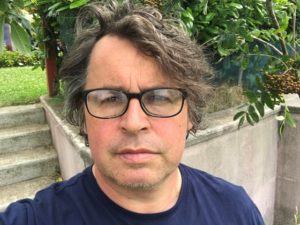 "I've met a woman, that I swear is like my Auntie Nellie at home," said Lambert.
"We really feel like we're meeting our aunts and cousins when we're down in Branch and around the Southern Shore."
Many of the original Irish settlers to Newfoundland in the 1700s came from Wexford and the South East.
The couple visited the Cape Shore about a decade ago. They were so stunned with the similarities between Branch and Wexford that they vowed to return.