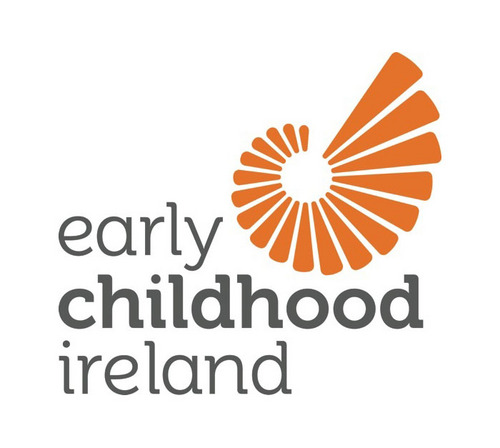 2018-10-09
Ireland's largest childcare representative organisation awaits further detail of increased investment
Budget 2019 delivers important investment in early years care and education in Ireland but accompanying supports for early years providers are needed.
Early Childhood Ireland welcomes today's announcement that an increase of €90 million will be allocated to early years care and education. This is a very positive step for children, parents, and providers; and Early Childhood Ireland looks forward to hearing further details from Minister for Children and Youth Affairs Dr. Katherine Zappone TD.
The organisation also welcomes the increase in the income thresholds for the Affordable Childcare Scheme, and the announcement that a further two weeks of parental leave will be provided from November 2019.
However, Early Childhood Ireland emphasises that additional supports are needed for early years providers. Specifically, providers must be supported to engage in quality enhancement in early years care and education, and to deliver on the considerable administrative burden entailed in delivering Government-funded childcare schemes.
Commenting after today's Budget announcement, Frances Byrne, Director of Policy and Advocacy with Early Childhood Ireland, said,
'Today's Budget includes a number of welcome measures, including an increase in parental leave entitlements and in the levels of investment for the early years sector. These are positive steps for children, families, and providers.'

'However, further action is still needed. We hope to see increased capital investment so that early years settings can be fit-for-purpose to deliver quality to babies and children.'
Teresa Heeney, CEO Early Childhood Ireland, continued, 'We welcome the news that the long-awaited Affordable Childcare Scheme will be implemented fully in 2019. However, it is imperative that appropriate supports are put in place to enable providers to assist families to more smoothly access
the scheme.'